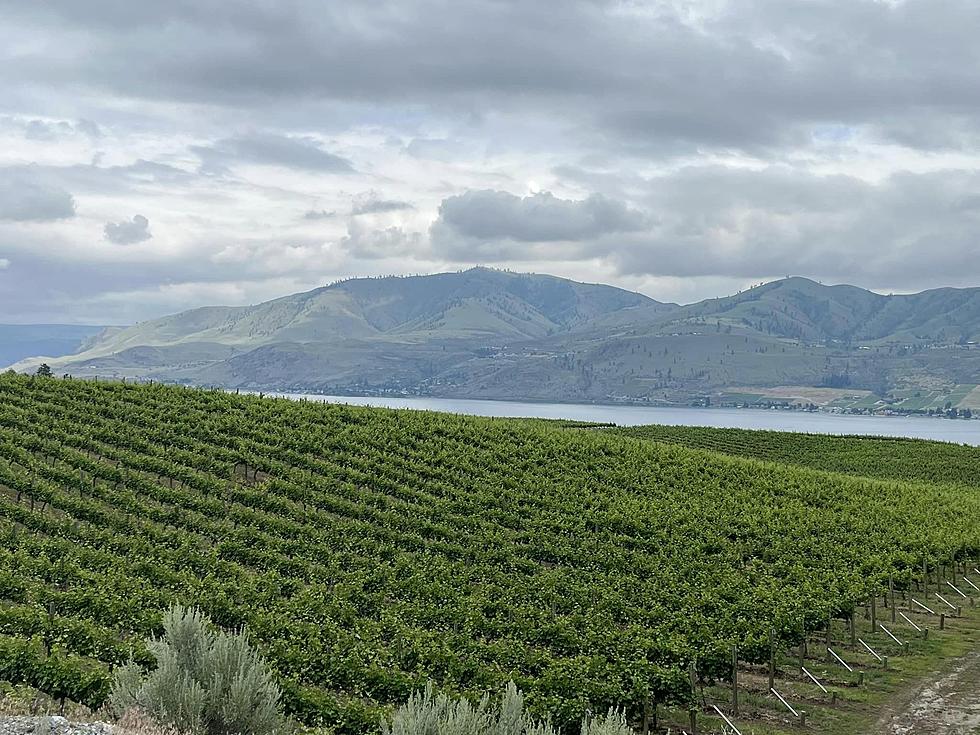 Wine, Pizza & Views: The Charm of Manson's Benson Vineyards
Connor
How did I find out about Benson Vineyards? A random series of events that my family seemed to luckily stumble upon by accident.
My wife googled the times for the Lake Chelan Winery's "BBQ in the Vineyard." It mentioned they were open at 11am. Got there and the nice people said the BBQ wasn't open until 5pm.
Okay, where can we go to grab a quick meal in Manson?
I left their parking lot and had the blinker on to turn right on the Chelan-Manson Highway, when I spotted the roadside sign mentioning "PIZZA" at someplace called Benson Vineyards. The arrow on the sign pointed uphill.
I'm so grateful I saw the sign.
I didn't know about Benson Vineyards. I just found out that its listed as the 2nd best wine winery and vineyard in Manson.
When we pulled up to the parking lot, which I should mention was packed, I immediately saw breathtaking views.
The Cafe Myth Pizza place is located down the stairs. What a great idea at a winery.
I'm (I don't like to admit this) not that much into wine. Most wineries seem to only have cheese and crackers for food. A limited beer selection (if any at all) is the usually offering at a winery. Benson Vineyards Cafe Myth has great pizza. Each pizza is offered as medium, 11 inch pizza's. The two medium pizzas, more than fed us three hungry fellas.
They also offered salads, hard ciders, and a wide array of draft beer to choose from. It's a winery, so a great charcuterie board is also an option, for the wine and cheese people in your crew.
Hubby loved that he could get local draft beer while the gals wine tasted - he loved the amazing pepperoni pizza, too! Try the pasta salad.

- Benson Vineyards customer, Shamika Smith
Cliff, my father in law, walked up the stairs to join the girls for some wine tasting. I brought the pizza box outside, for my son & I to finish the eating and listen to some live music.
I'll happily go back for more.
---
Go check out Benson Vineyards.
They are open for wine tasting everyday at 11:00am. Café' Myth' is open Thursday to Sunday at 11:30am.
---
Benson Vineyards Estate Winery
754 Winesap Ave 
Manson, Washington 98831
Phone: (509) 687-0313 x103 
Info:  sales@bensonvineyards.com
LOOK: Walla Walla Vineyard Estate Has Us Desperate to Find $3 Million to Buy It
Walla Walla is renowned for its wine, but how often do its wineries become available on the market? If you're like me, you're probably pretty curious about what it's like to own one. Be curious no more, this property will leave you in amazement and sheer jealousy.