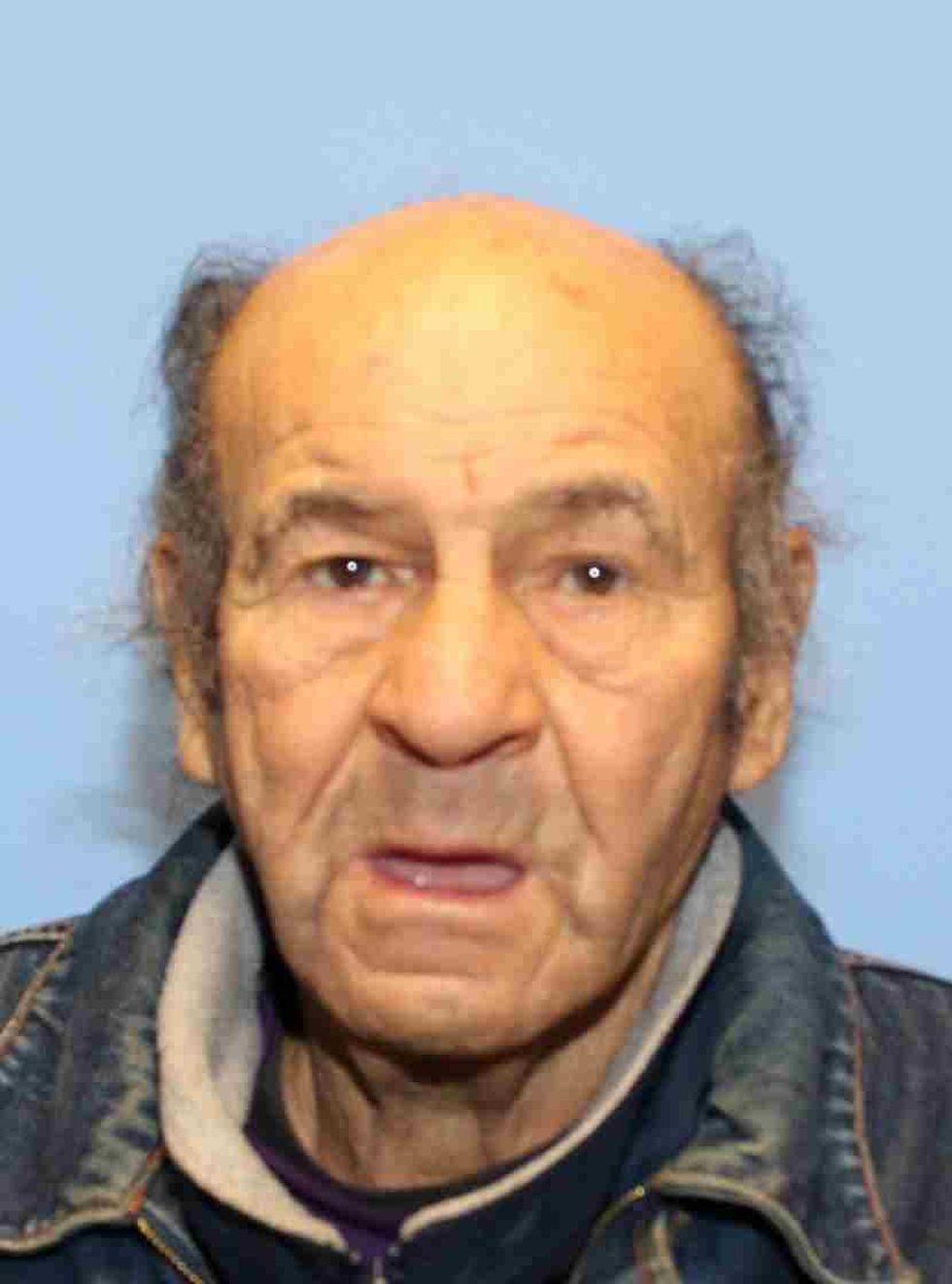 Chelan County Deputies Step Up Search For Hit-And-Run Suspect
Malaga Alcoa Highway
Chelan County deputies are stepping up efforts to get public help to find a suspect in a hit-and-run fatality crash.
County Coroner Wayne Harris identified 70-year-old Eduardo Santiago as the person found dead on Malaga Alcoa Highway near Stemilt Creek Road after midnight last Thursday morning.
Deputies say a witness confirmed Santiago was hit by a 2010 or newer blue colored Honda that fled the scene with possible damage on the passenger side.
Anyone with information is being asked to call the Chelan County Sheriff's Office Tip Line. Contact Deputy Mathena on the tip line at 509-667-6845.
Coroner Harris is also looking for help in locating relatives of Santiago, who was known to frequent the area of Locomotive Park in Wenatchee.
Anyone with information that would assist in notifying Mr. Santiago's next of kin is being asked to call the coroners' office at 509-667-6431.