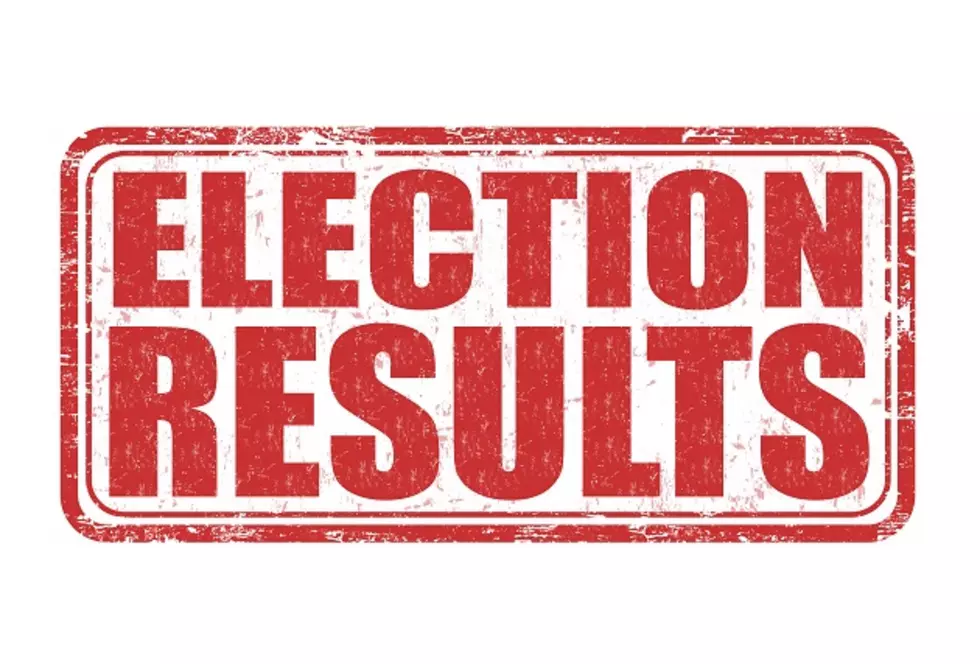 Chelan, Douglas, Grant & Okanogan Co. Election Results
The preliminary Primary Election results will posted sometime after 8 p.m. Tuesday, August 1st
Voters in Washington State's Primary Election are determining the races for the General Election on Nov. 7th, 2023 in most of the state's 39 counties.
Click on the links below for the results in Chelan, Douglas, Grant and Okanogan County.
Results will appear once local election officials have provided results to the Washington Secretary of State's Office.
The results are typically the ballots that had already been received prior to election day and may not include some ballots recently placed in a ballot drop box or still to be delivered through the USPS.
CHECK HERE FOR CHELAN COUNTY RESULTS
Chelan County results will post shortly after 8pm
CHECK HERE FOR DOUGLAS COUNTY RESULTS
Douglas County results will post shortly after 8pm
CHECK HERE FOR OKANOGAN COUNTY RESULTS
Okanogan County results will post shortly after 8pm
CHECK HERE FOR GRANT COUNTY RESULTS
Grant County results will post shortly after 8pm
All results will be periodically updated over the next few weeks so check back for the latest vote totals