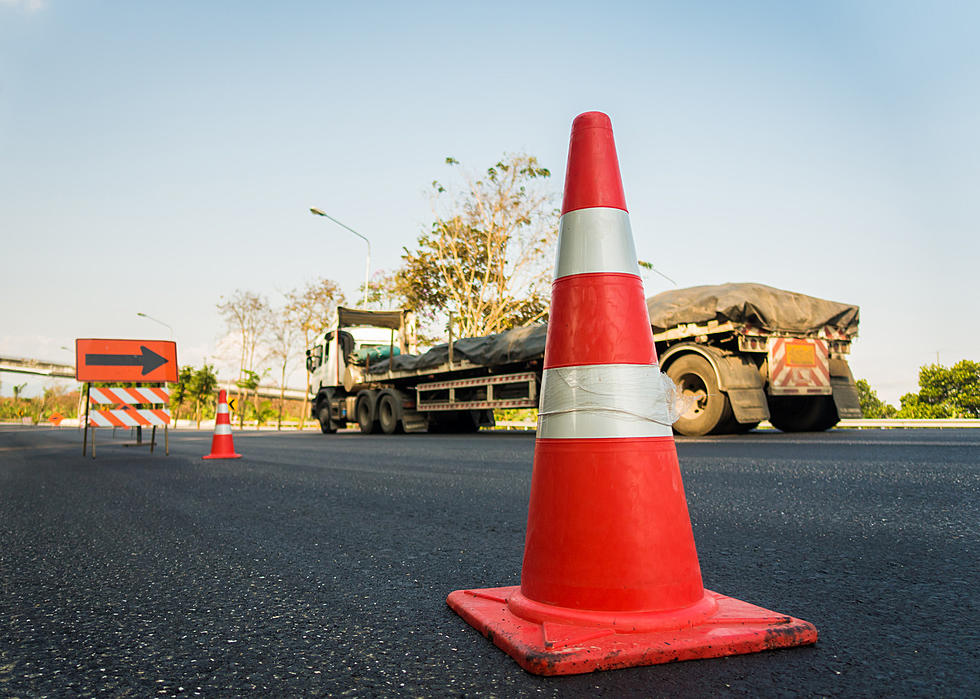 Chip Sealing Begins Monday On State Routes 20 & 971
thawornnurak
Contractors with the Washington State Department of Transportation (DOT) will be performing chip sealing work on two highways in the region starting Monday (July 24).
Crews will be sealing a six-mile stretch of State Route 971 (Navarre Coulee Road) north from the junction of U.S. Highway 97 Alternate, as well as eight miles of State Route 20 east of Tonasket from Moon Dust Road to Aeneas Valley Road.
DOT spokesperson Lauren Loebsack says the work is designed to preserve the integrity of the roadway and prevent the need for major repairs in the future.
"This is a way to preserve and repair the roadway. They're going to find the places where the road potentially needs to be repaired and those spots will be cleared out and fixed up. Then they will put a fresh layer of asphalt over the top of those spots."
The work zones on both highways will feature reduced speed limits - something Loebsack says is important for several reasons, including the prevention of damage to motorists' vehicles.
"They're going to want to bring your speed down to 35 miles per hour or less. In part, that's to reduce the chances of rocks flinging up off drivers' tires. The biggest way to reduce the possibility of getting chips or material on your car is to slow down when going through those work areas."
Travelers should plan for flagger-controlled traffic and pilot cars with delays of up to 20 minutes between the hours of 7 a.m. and 6 p.m. Monday through Thursday in both work zones.