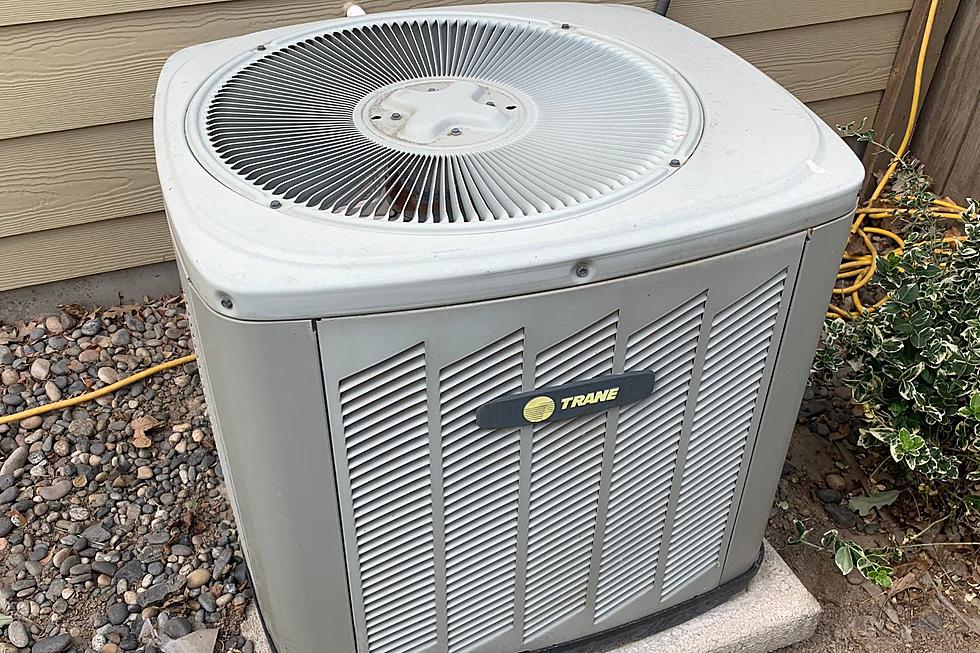 7 Steps to Clean Your AC & Beat Washington's Summer Heat Cheaply
Aj Brewster
When Was the Last Time You Cleaned Your AC System?
Now that it is getting hot in Washington State I have a couple of questions for you. Do you have central air conditioning with a heat pump, and if you do then when was the last time it was cleaned?
Save Your Cash, Clean Your Own AC Heat Pump
You might have walked by your heat pump on the side of your house a thousand times but you might have never thought to clean it. It turns out that regularly cleaning your heat pump is very important. You can hire a technician to come clean and check your system and clean it for hundreds or you can do it yourself for next to nothing. If you can handle a socket wrench, spray some cleaner, and have the help of a friend, I think you can handle this job and save yourself some cash while helping your AC to work much better at the same time.
Heat Pump Coils in Washington State Get Nasty
Over time, the heat pump that sits outside your house gets dirty to the point where it can lower performance or eventually break completely. The heat pump can fill up with leaves or other plant deposits and the coils can get clogged with dirt, dust, or molds. Cleaning your heat pump twice a year will ensure your air conditioning system is always working optimally. Follow these easy 7 steps to clean your own heat pump yourself before the Washington State summer hits hard.
7 Easy Steps to Clean Your Heat Pump
All you need is a socket set, some cleaner, a hose, and some help from a friend!
The Colors of Lightning You See in Washington Skies Mean...