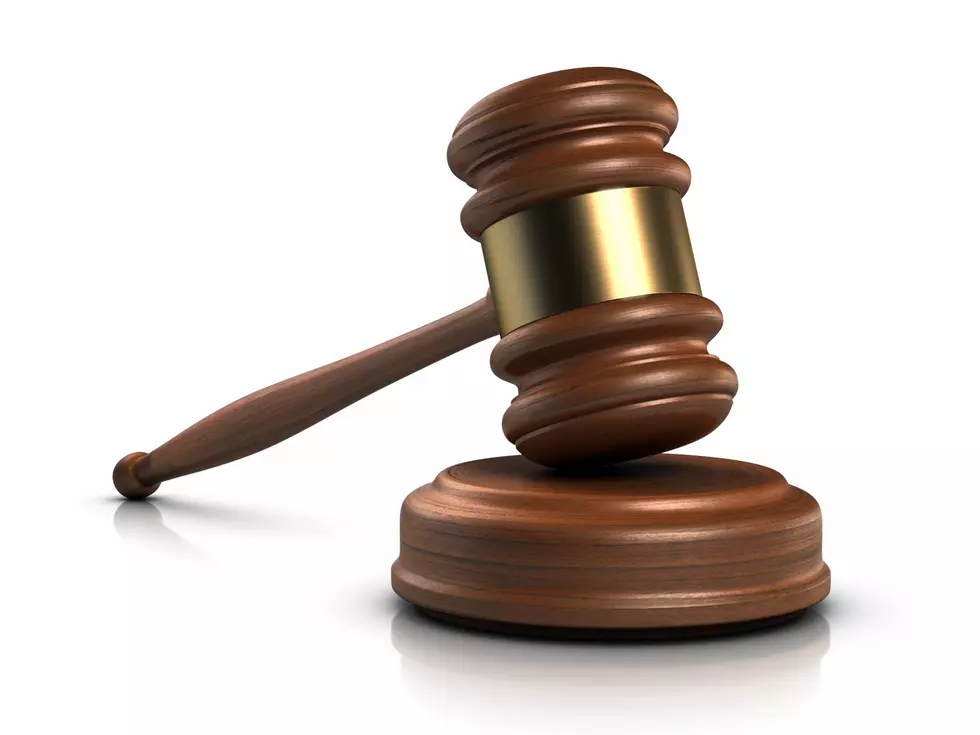 East Wenatchee Man Gets Five Years For Trafficking Ecstasy
gavel
A 22-year-old East Wenatchee man will serve five years in prison after pleading guilty this week to possession and intent to sell Ecstasy. 
Brian Mariano Rivera Martinez entered a plea deal Monday in Chelan County Superior Court and was sentenced by Judge Travis Brandt. 
He also pleaded guilty to manufacturing counterfeit prescription drugs and maintaining a drug property. 
Rivera Martinez is still awaiting a trial in Douglas County for possession with intent to sell cocaine, fentanyl and Xanax. 
In addition, officers say he tried to sell fentanyl through the Telegram app 
He was arrested in a hotel room in Wenatchee last December after an officer with the Drug Enforcement Agency (DEA) Task Force in Utah sent a Telegram video of the suspect to the Columbia River Drug Task Force. 
The DEA agent was monitoring the suspect through Telegram for several months. 
Video footage featured Rivera-Martinez allegedly showcasing a fentanyl pill-pressing operation in his hotel room. 
Rivera-Martinez was awaiting trial at the time on the charges he just reached his plea deal for. At the time, he wrote in the chat that his court date got moved to January and that he was able to resume business operations.