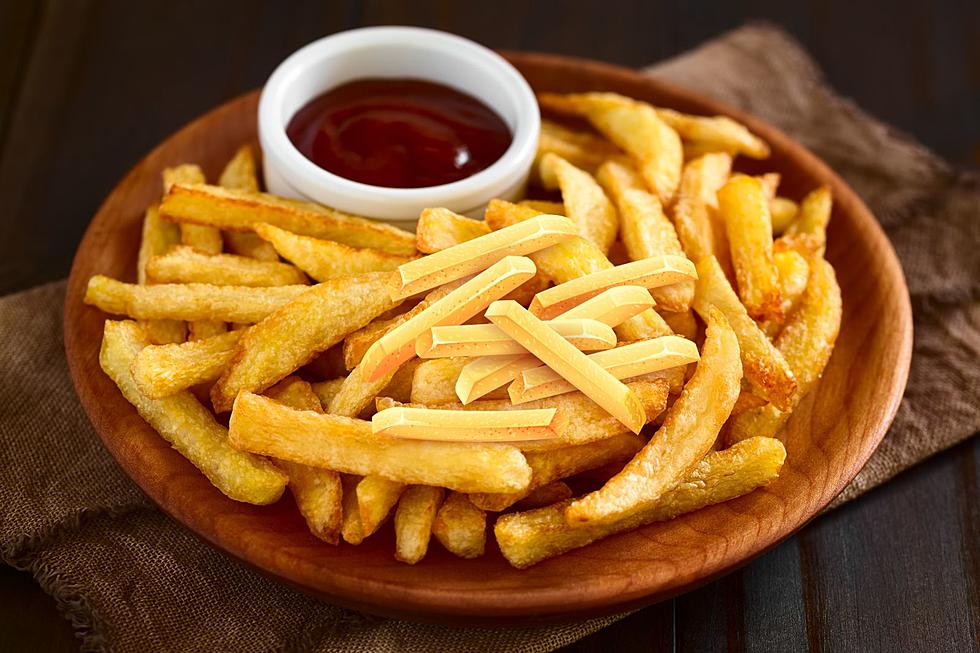 Best Fries in Wenatchee According to Yelp
Photo Credit: Aly/Canva
Frech Fries, oh lord are they good! They complete a meal for burgers, ribs, you name it. Fries are staple foods, I said what I said.
I searched "yelp" for the "Best Fries" in Wenatchee and this is what it came up with.
---
Top 5 Restaurants for Fries in the Wenatchee Area:
1. Mission Burgers and Chicken
"Great burgers! All seem to be fresh cooked including the onion rings and fries. Only seating is outside, so plan ahead for weather." - William G
MISSION BURGERS & CHICKEN - Yelp
---
2. Dizzy D's
"Solid diner burgers and great onion rings and shakes.  The burger special sauce is nice, like a slightly sweet good tartar sauce.  I'd come back in a heartbeat.  Nice people too." - Ben
---
3. The Igloo
"I will start with this is not the place for everybody..... but if you like a good locals place, a dive bar where everyone is welcome, where the fixtures are older than you are, and your tab will not break the bank.... this is for you!    We are from the west side and Wenatchee feels like our east side second home - we visit often and had been searching for this kind of place that would make us feel like we were at home and we found it!  Great attentive service with great drinks and great prices.   We had 2 mugs of beer and 2 well drinks and our tab was only $13!   Next visit we are trying some bar food!" - Dawn G
---
4. Ez's Burger Deluxe
"Best burgers in town and best onion rings ever always love getting the bucket of onion rings and mushroom Swiss burger with bacon is the best!!!" Abraham M
---
5. Sweetwood BBQ
"Amazing!  I will be back to try the smash burger because I saw everyone eating it but was in the mood for poutine.  The helpings are huge, the lemonade has free refills.  The place was full when I came in but there's seating that will open up.  Lots of parking, really really friendly and attentive staff.  Everyone was perfect- meats were moist, the poutine hit the spot and was a large portion for a great price!" - Kylea
---
Best Fries Wenatchee, WA 98801 - Last Updated August 2023 - Yelp
---
Now go get some friends and fry sauce!
---
How Are People Forgetting French Fries Don't Come From Idaho?
How quick we all are to forget that one of our favorite foods isn't even from Idaho!
---
10 Places Serving Fantastic French Fries in Tri-Cities
Most people enjoy a plate of fries with their hamburger or steak. French fries go with everything. And, MOST kids LOVE french fries! We took a poll and these are the 10 BEST places in Tri-Cities to enjoy a serving of hot, delicious french fries.
---
Top 3 Best Fast Food French Fries Spots in Boise, Ranked