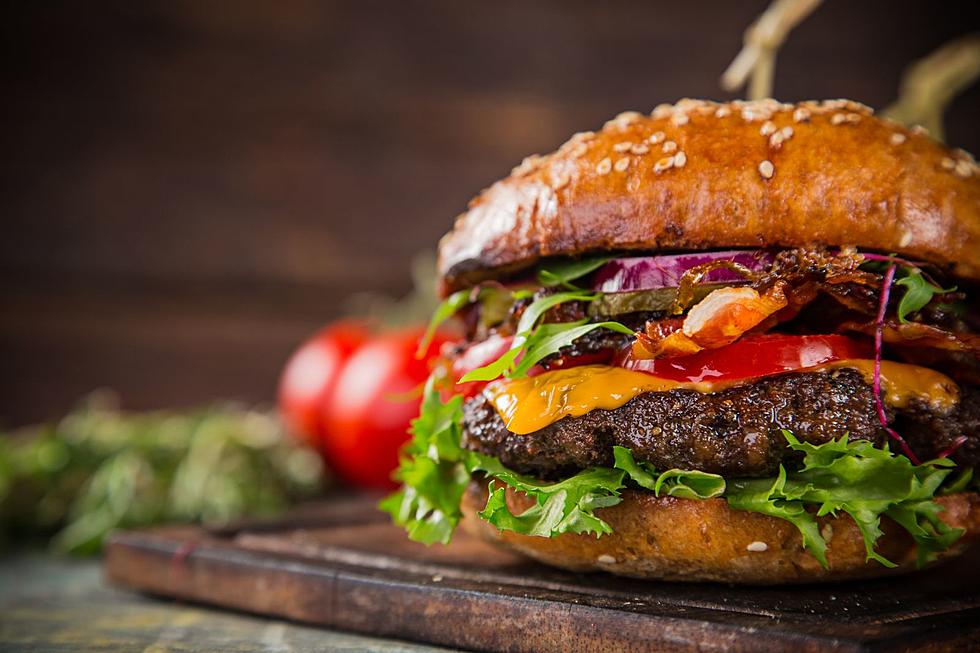 Top 5 Places for a Burger in Wenatchee WA according to Yelp
Photo Credit: Aly/Canva
Sometimes we just need a nice big ole juicy burger to satisfy our hunger. Wenatchee WA restaurants do not disappoint! Get it how you like it! Like cheese? Get it! Don't like onions? Thats Fine! Just check these places out!
---
Top 5 Yelp Reviewed Spots to Get Burgers in Wenatchee WA:
1. Mission Burgers and Chicken
"Service was really good. super friendly staff and ninja fast.
Ambiance was fine. It's a small place meant to grab and go, I think. Patio eating area but I was passing through.
Food was good but I prefer a different taste. Just my preference, but I can tell the flavor mixes are very good. Not a fan of sweet pickles personally, but gave it a shot. Was good for a sweet pickle - not my thing. Still a 5 star." - Randy V
MISSION BURGERS & CHICKEN - Yelp
---
2. Ez's Burger Deluxe
"Best burgers in town and best onion rings ever always love getting the bucket of onion rings and mushroom Swiss burger with bacon is the best!!!" - Abraham M
---
3. Dizzy D's
"Solid diner burgers and great onion rings and shakes.  The burger special sauce is nice, like a slightly sweet good tartar sauce.  I'd come back in a heartbeat.  Nice people too." - Ben M
---
4. Rail Station & Ale House
"Great food variety of choices. Loved the tall booth a little dark inside but great atmosphere" - John P
RAIL STATION & ALE HOUSE - Yelp
---
5. McGlinns Public House
"Always a favorite when I'm in Wenatchee, and it's close to cute downtown retail, a must try!" - Mytoan N
---
Ok now there are plenty of more places to grab a big ole burger, these are just the top 5 of what Yelp recommends. Here are the rest.
---
Central Texas Top 10 Must Have Sides For BBQ'S This Summer
---
4 Reasons Why AI Thinks Whataburger is Better Than In-N-Out Burger
We all know that Whataburger is better than In-N-Out Burger but AI says these 4 reasons truly make Whataburger stand out from the rest of the fast-food joints.
---
10 of the Most Outrageous Burgers You'll Find Around Boise
Why have a boring old burger with a slice of cheese and a few veggies on it, when you can try one of these unique creations that can only be found in and around Boise?!