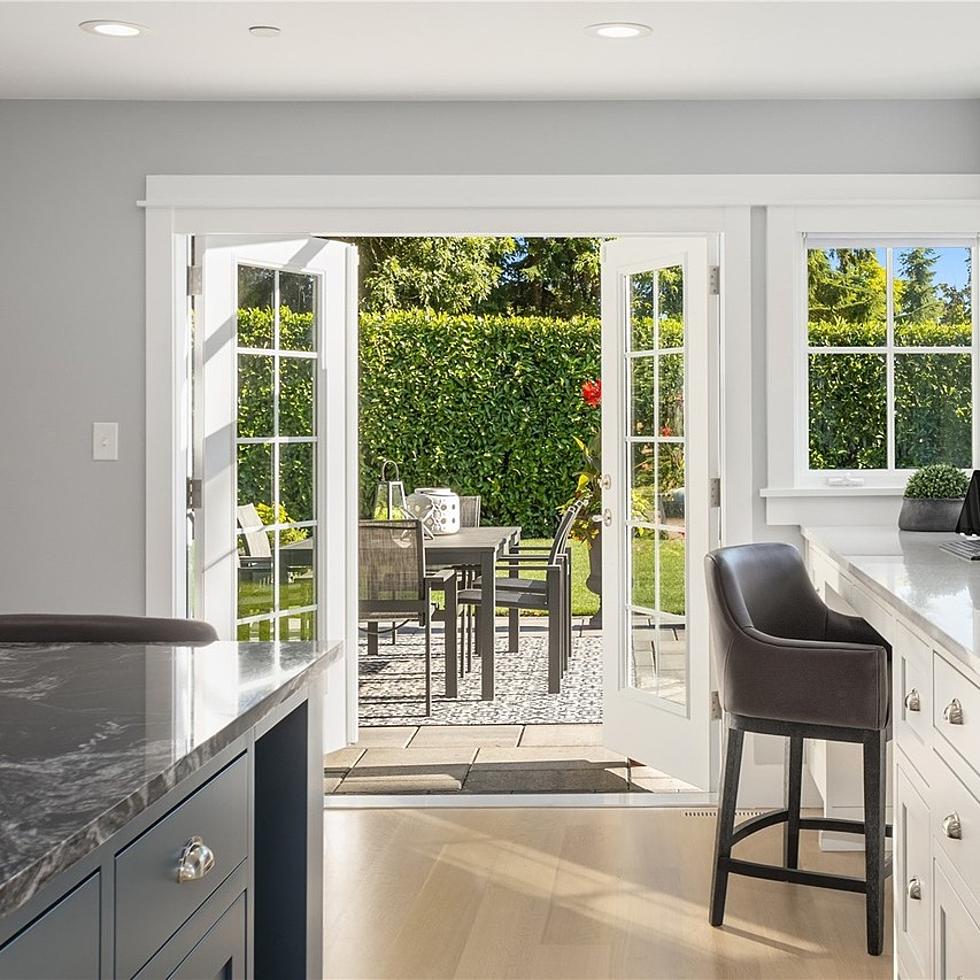 Washington Town With the Highest Median Home Sale Price
Top Trending Agent (via Facebook)
Washington Town With the Highest Median Home Sale Price
Looking to purchase a home in Washington State? The real estate website Redfin said that the median statewide home sale price was $586,000 - as of March 2023.
This past Winter, we did a story on the median costs of homes in towns throughout North Central Washington.  
The #1 most expensive town to buy a home, in NCW was Orondo - with the average cost at $795,000. The most inexpensive city in North Central Washington was George, at  $280,800. To see where your NCW hometown ranked, click here 
---
Our friend, Aly just did a story on the largest home in Washington State. This large home and compound is in the neighborhood of Medina.
Home lender CashNetUSA researched all 50 states' most expensive neighborhoods to be a homeowner. Medina was the most expensive town to buy a home in Washington. 
Properties in Medina recently sold at an average of 8.5 million dollars. Plan on buying a home here? You'll live in a small affluent community of just over 3,000 people; with access to a great school district. One of your neighbors would be Bill Gates. 
There is a town in Florida that has homes with nearly FIVE times the sales price than Medina: The Manalapan neighborhood of Florida averages almost $39.8 million per home recently sold.
Looking at pics of these extravagant homes inspires me to crank up the heat with my side hustles.
INFO: CashNetUSA
Idaho's Most Expensive Home is Too Extravagant for Words
As of mid-September 2023, Idaho has a new most expensive home. Well...sort of. It's been on and off the market for a few years. It was recently relisted and soared back to the #1 most expensive spot!
$8.5 Million Home in Idaho Comes With A Lakeside Putting Green
If you have the cash and love relaxing with stunning views, you're going to love this $8.5 million home.