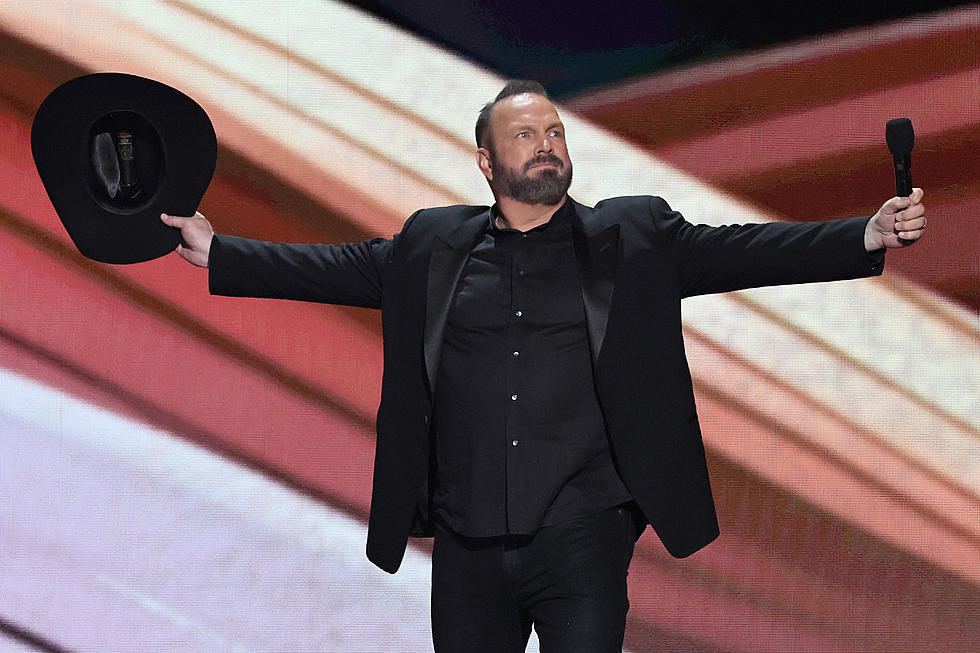 Garth Brooks Adds 18 Final Dates to His Las Vegas Residency
Theo Wargo, Getty Images
Garth Brooks' Las Vegas residency is getting even bigger. On Monday (Nov. 20), the singer announced 18 new dates for his Garth Brooks/Plus One Las Vegas Residency, all of which will take place in the back half of 2024.
Of course, Brooks' calendar is well-stocked in the months leading up to the new slate of dates: After first announcing a robust list of 2023 shows, the country legend doubled down with more dates throughout the spring and summer of 2024. Now, the most-recently-announced batch of dates will carry him through December of next year.
Just like the dates he's already announced, Brooks' new run of residency shows will return to the Colosseum at Cesars Palace, according to Ticketmaster.
It's not a huge surprise that Brooks is expanding his residency again. When he first announced that he was headed to Vegas, he joked to Good Morning America that he planned to stay there "'til they throw me out."
"I'm hoping [fans] get something here that they can't get anywhere else," Brooks went on to say about his show, explaining that the "no phone, no video" policy he'd instated for the shows would free him up to try out brand new material.
However, it seems like this block of shows will be the last: A statement on Brooks' website describes these dates as the "final" shows of the residency.
Tickets to the late 2024 dates on Brooks' residency will go on sale Monday, Nov. 27 (Cyber Monday), but pre-sales will be available beginning Tuesday (Nov. 21).
Garth Brooks, Garth Brooks/Plus One Las Vegas Residency Fall 2024 Dates:
Sept. 26, 28, 29
Oct. 3, 4, 5, 6, 10, 12, 13
Dec. 5, 7, 8, 12, 14, 15, 19, 21, 22
10 Artists You Didn't Know Had Cut Garth Brooks Songs
Garth Brooks has written quite a few of his own hits, but a number of other artists have cut his songs, too ... and not just country singers.
Gallery Credit: Sterling Whitaker