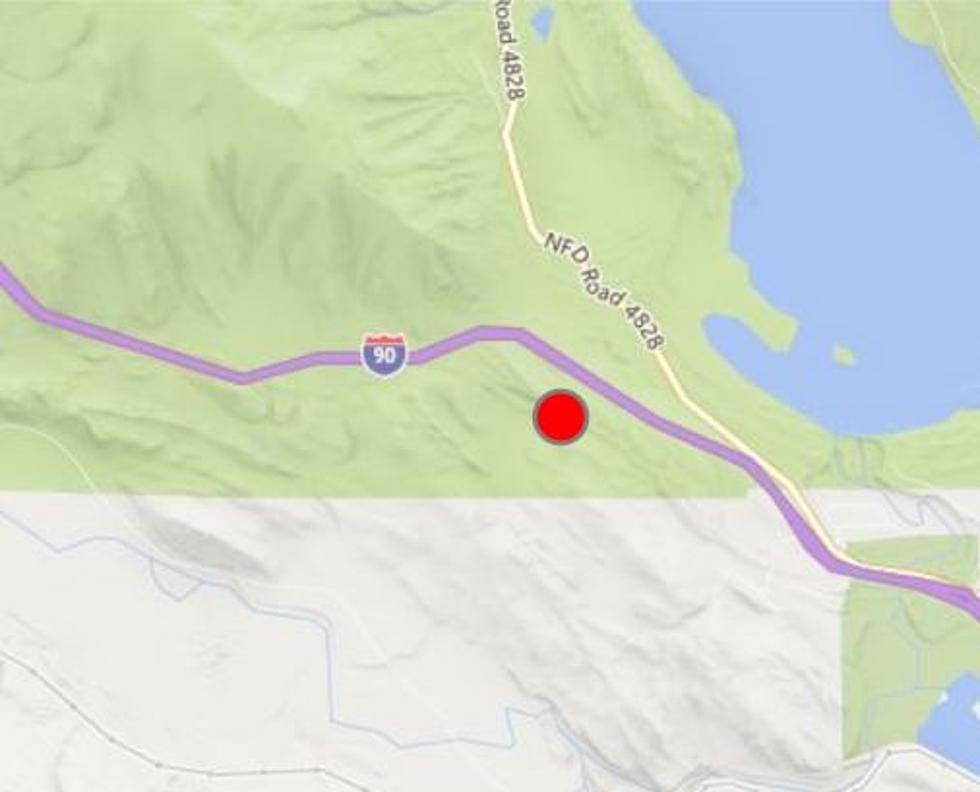 Leavenworth Man Hospitalized From Unhinged Trailer On I-90
Image From Washington State Patrol
A Leavenworth man has injuries after troopers say his vehicle hit by an unhinged trailer on I-90.
A 2010 Ford Expedition driven by 43-year-old Woody Braden of Leavenworth was eastbound heading toward Cle Elum when troopers say it hit a U-Haul trailer.
Braden's SUV then hit the center barrier before stopping.
Troopers say the trailer broke free from a 2021 Ford Explorer driven by 51-year-old Devin Byrd of Issaquah.
Braden was taken to Harborview Medical Center in Seattle with injuries.
Byrd was not hurt. He was cited for improperly secured cargo.
The crash took place just before 4pm Friday near Kachess Lake.