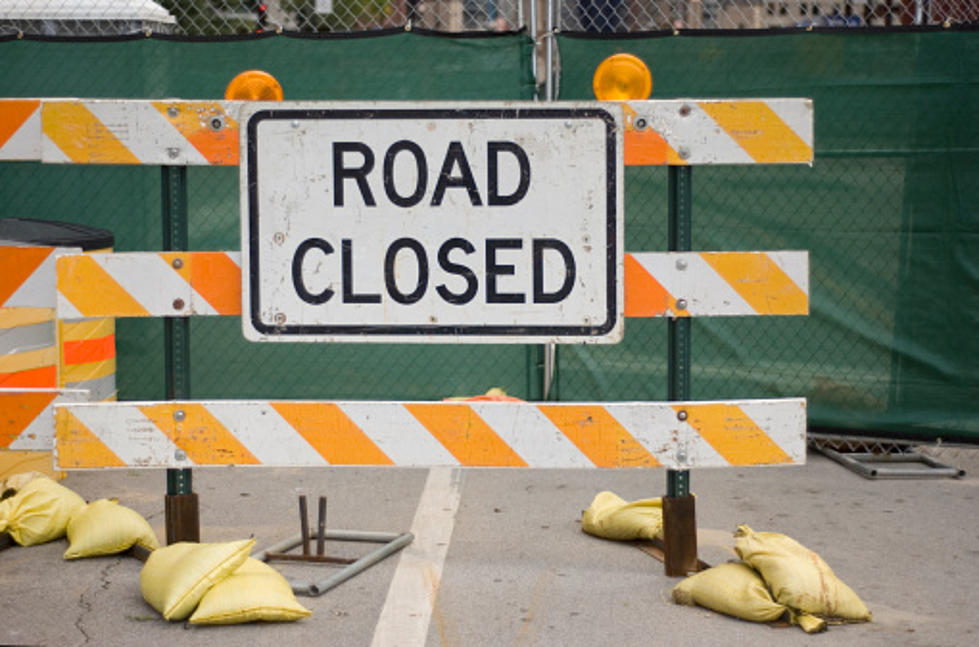 PUD Project to Impact Worthen Street Traffic
John Rodriguez
Motorists using Worthen Street in Wenatchee should expect to encounter potential delays and intermittent road closures for the remainder of this month due to a project by the Chelan County Public Utility District (PUD).
"We're going to have one-lane, flagger-controlled traffic between Thurston Street and the walking bridge," explains PUD spokesperson Rachel Hansen. "We're going to be removing some transmission wires from some of our overhead utility poles and some of those polls will be getting replaced."
Hansen says PUD crews will be working on the project four days a week until the work is complete.
"Crews will work Tuesday through Friday from 7 a.m. to 4 p.m., and drivers may experience some period road closures of five to ten minutes at different times throughout the project. So we encourage motorists to watch for signs and follow flagger instructions while we get this work done as quickly as we can."
The project will also impact parking along the west side of Worthen Street.
Crews will not perform work after 9 a.m. on Friday, May 5, to accommodate traffic and parking for the Apple Blossom Festival.