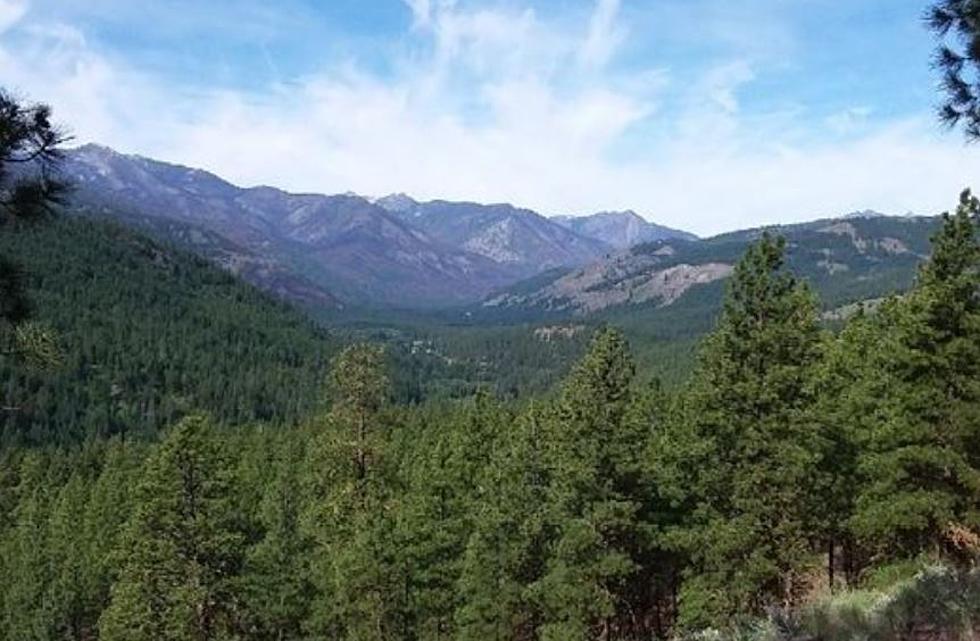 Ways To Avoid Crowds, Keep Forest Unspoiled This Summer
Image from Okanogan-Wenatchee National Forest
The heavy traffic season in the Okanogan Wenatchee National Forest is here with the summer months.
One location, the Enchantments in the Alpine Lakes Wilderness Area, is so heavily under demand that camping spots are issued on a lottery basis.
National Forest spokesperson Robin DeMario says people with flexible schedules can avoid heavy foot traffic and still get access to visually stunning locations.
"We encourage folks, if they want to bypass a lot of the larger groups of people who hike on the weekends, to go camping or go hiking midweek," said DeMario. "That way you'll have an opportunity to not encounter as many others on the trail."
DeMario also says recreationists can avoid heavy foot traffic by contacting any of the six ranger districts in the Okanogan Wenatchee National Forest to find out about less traveled trails.
The Ranger Districts include: Cle Elum, Entiat, Chelan, Wenatchee River, Methow Valley, Naches, and Tonasket. They can be contacted here.
The Forest Service is also asking visitors to be conscious of delicate surroundings in the wilderness.
DeMario says it's important for campers to seek out durable surfaces such as rock, gravel or sand, and avoid disturbing plant life.
"You may think that 'Oh I'm only going to be here one night,'" DeMario said. "But compound that all the wat through the summer. Someone else will camp after you, and every night thereafter, those plants can become destroyed by multiple people using them to sleep on or camp on, etc."
The Forest Service endorses the Leave No Trace principles, which is a set of ethics promoting conservation of the outdoors.
In fact in 1987, the Forest Service joined two other federal departments, the National Park Service (NPS), and the Bureau of Land Management (BLM) to develop the pamphlet titled "Leave No Trace Land Ethics".
These principles include
1. Planning ahead and preparing.
2. Traveling and camping on durable surfaces (Durability refers to the ability of surfaces or vegetation to withstand wear or remain in a stable condition—rocks, sand and gravel are highly durable).
3. Disposing of waste properly.
4. Leaving areas as you found them.
5. Minimizing campfire impacts
6. Respecting wildlife.
7. Being considerate of others.