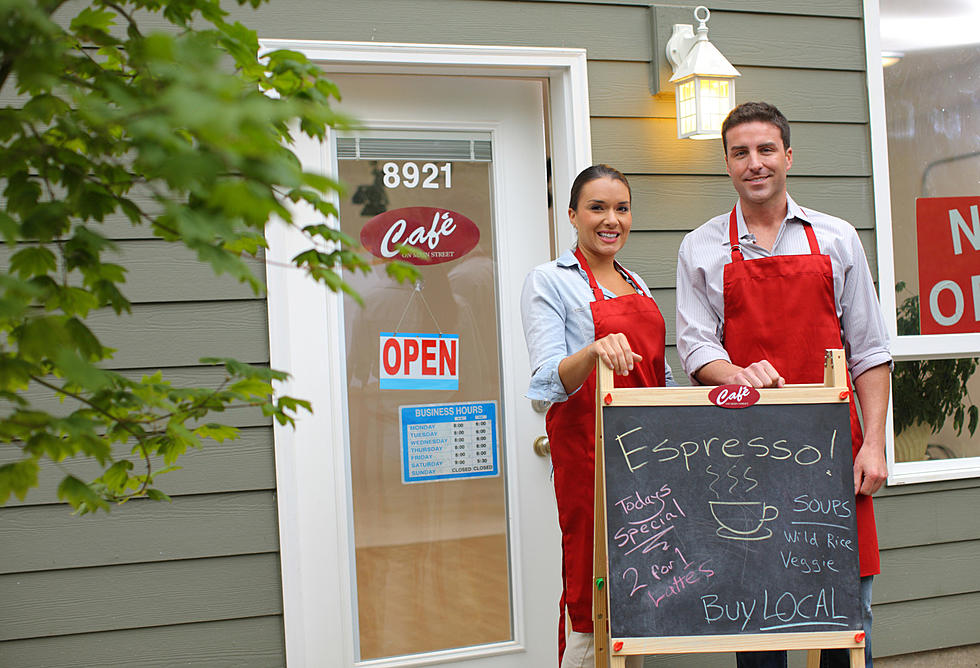 Wenatchee Chamber to Hold Small Business Startup Workshop
Morgan Lane Studios
The Wenatchee Valley Chamber of Commerce is holding a workshop on starting a small business in Washington.
The Chamber's business and community relations coordinator Teddy Garcia says the event is designed to connect people with the resources and state agencies that are most integral to operating a business in the state.
"Our Start-a-Business Workshop is going to be for those individuals here in the Wenatchee Valley who are looking to either start a business or have a new business that just opened who'd like to meet with state agencies to get information on how to be successful and help their business flourish."
Garcia says there will be a variety of state agencies on hand at the event.
"The Governor's Office of Innovation and Regulatory Assistance are the main people that are going to be there, but we're also going to have Labor & Industries, the Department of Revenue, and multiple other state agencies there as well."
The event will feature tutorials on using the state's Business Licensing Wizard; how to register a business with the appropriate agencies; and how to file and pay business and business-related taxes.
Attendees are encouraged to bring their questions and be ready to take notes from experts about what running a business in Washington is like.
Space for the workshop is limited and those who are interested are asked to RSVP at Wenatchee.org.
The Start-a-Business Workshop will be held on Tuesday, June 27 from 5:30-8:00 p.m. at the LocalTel Events Center inside the Pybus Public Market, 3 North Worthen Street in Wenatchee.
There is no cost to attend the workshop.