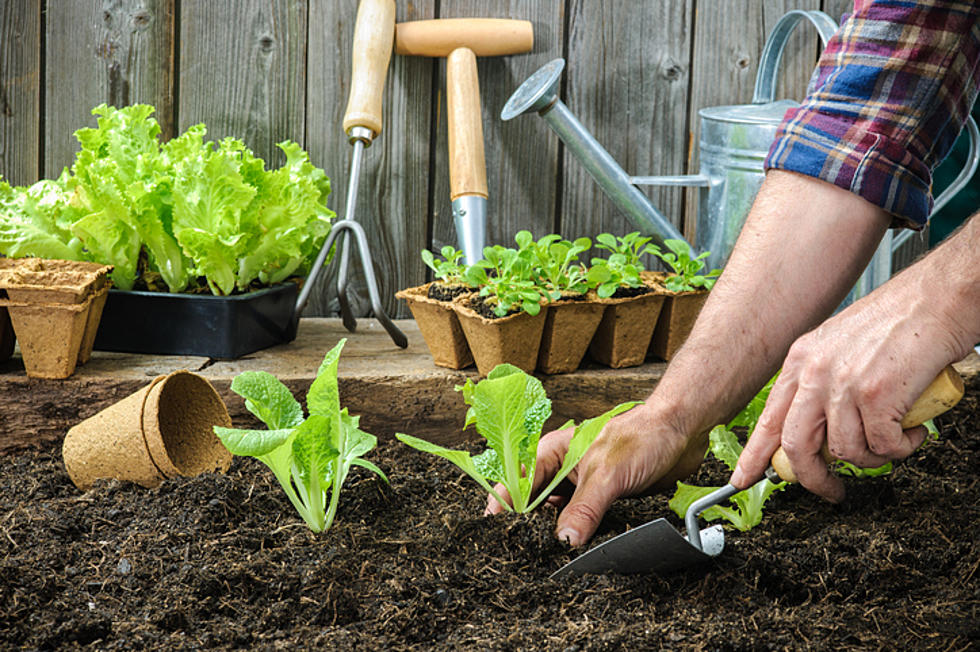 Wenatchee High School FFA Students Organize Plant Sale
Source: AlexRaths. File Photo
Wenatchee High School's FFA is organizing their annual plant sale between May 3-5.
FFA Advisor Hannah Schneider says students are excited to display the plants they have been growing for the past few months.
"We have geraniums and dahlias, we have some begonias, lots of flowering plants," Schneider said. "One of our most popular products are hanging baskets, we do Petunia hanging baskets, Calibrachoa hanging baskets, and geranium baskets. Then we also do some garden veggies, zucchini, squash, cucumber, peppers, and tomatoes."
Students will be selling plants at the greenhouse located near the southside of the school at 1101 Millerdale Ave Wenatchee, between 10 a.m. to 6 p.m.
Wenatchee Regional High School Art Show (Wenatchee Valley Museum)
The annual Regional High School Art Show features outstanding art from students in Chelan, Douglas, Grant and Okanogan counties. The pieces are judged and prizes awarded, with winning works going on display at our state capitol.