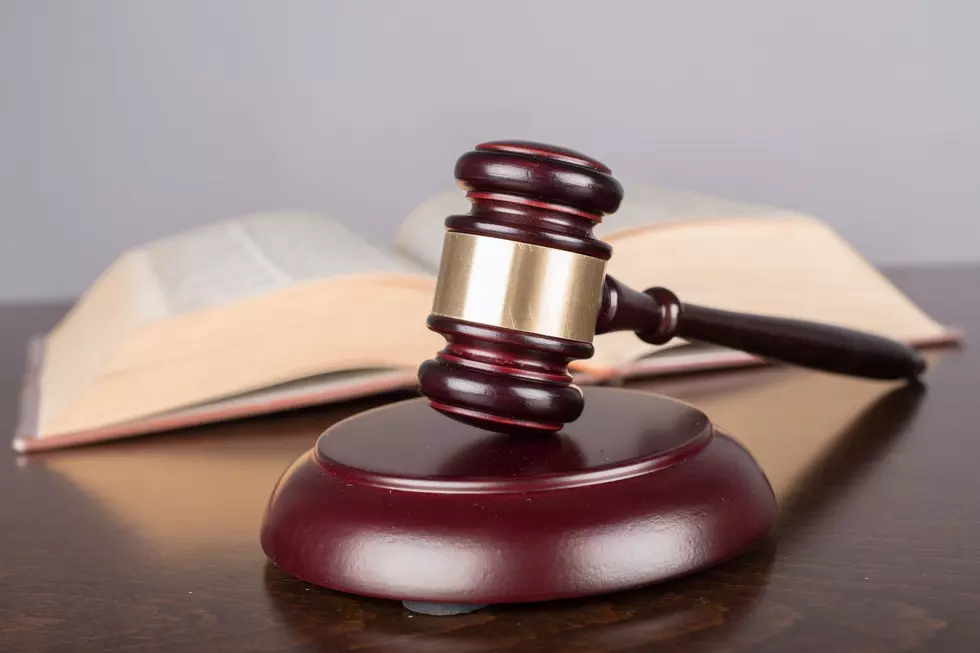 Wenatchee Settles With Grace City Church Over Noise Citation
file photo
The city of Wenatchee is settling its year-plus long dispute  with Grace City Church over a $250 noise citation. 
City attorneys filed the case against the church last year, after receiving numerous noise complaints from neighbors. 
The settlement filed Thursday in Chelan County District Court calls for the city to dismiss the citation if the church does not commit a noise violation in the next six months. 
It requires Grace City to pay $150 for court costs and fees, but the church does not admit to any wrongdoing. 
The case has gone through a series of decisions in both the district and superior courts and was initially dismissed by District Court Judge Jon Volyn in April of last year after it was filed in February. 
The city appealed the decision to Superior Court about a month later and Judge Kristin Ferrera reversed the District Court's decision, ordering the case to be sent back to the District Court 
Just last month, Volyn allowed the case to move forward after denying the church's motion for dismissal on a technicality. 
There were multiple noise complaints against the church from neighbors between May 2021 and February 2022. 
Grace City Church is an evangelical church located in the Sunnyslope area of Wenatchee.