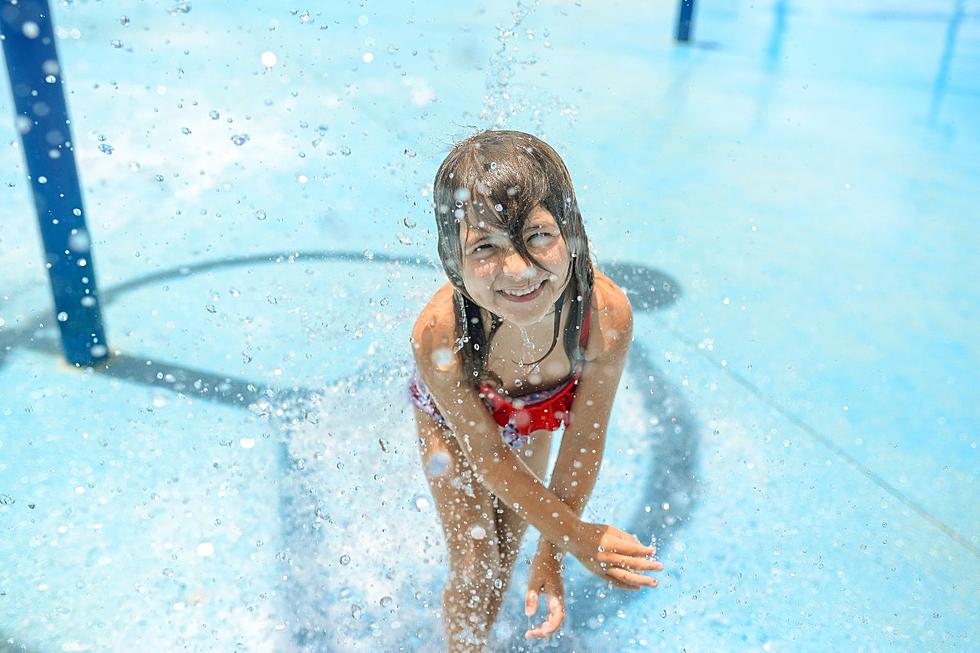 Wenatchee Splash Pads, When Do They Open?
Photo Credit: Aly/Canva
If you are like me, you love taking your little one to the different Splash pads, the Wenatchee Valley has to offer! Hot summer days, a perfect spot under the tree for "home base" with snacks, waters and a blanket. Don't forget the towel! My lord, I always forget the towel and have to run back into my home. Bring an umbrella just in case you can't get a shady spot under a tree or gazebo.
When do the Wenatchee Valley Splash Pads "turn on?"
Memorial Weekend to Labor Day! Noon - 8pm 
My absolute, I mean, my child's absolute favorite splash pad is at Rotary Park. Rotary Park also has a disc golf course, and a massive playground for those not wanting to get wet, or for when the splash pads aren't going, perfect for birthday parties! Situated right off of Western Ave. in Wenatchee.
Other Splash Pad Parks include:
Pennsylvania Park
Methow Park
Eastmont Community Park
Rainbow Park
Pioneer Park
Hale
Washington Park
Lincoln Park (no not the band)
---
Splash around this summer and stay cool! Summers around here always look to be around 100-110 degrees. Please, wear your sunscreen and pack lots of water!
*Helpful tip - put a few water bottles in the freezer (less than half full) after frozen, add your water! Bam! Ice Cold water to drink!
Sunscreen - Make sure to keep applying your sunscreen, when playing in water, it does come off faster. Keep your skin protected!
Sunburns - Aloe Aloe Aloe! and, more Aloe!
---
This New Home Has an Incredible Water Park in the Backyard
---
Abandoned Water Park: Alice's Wonderland
---