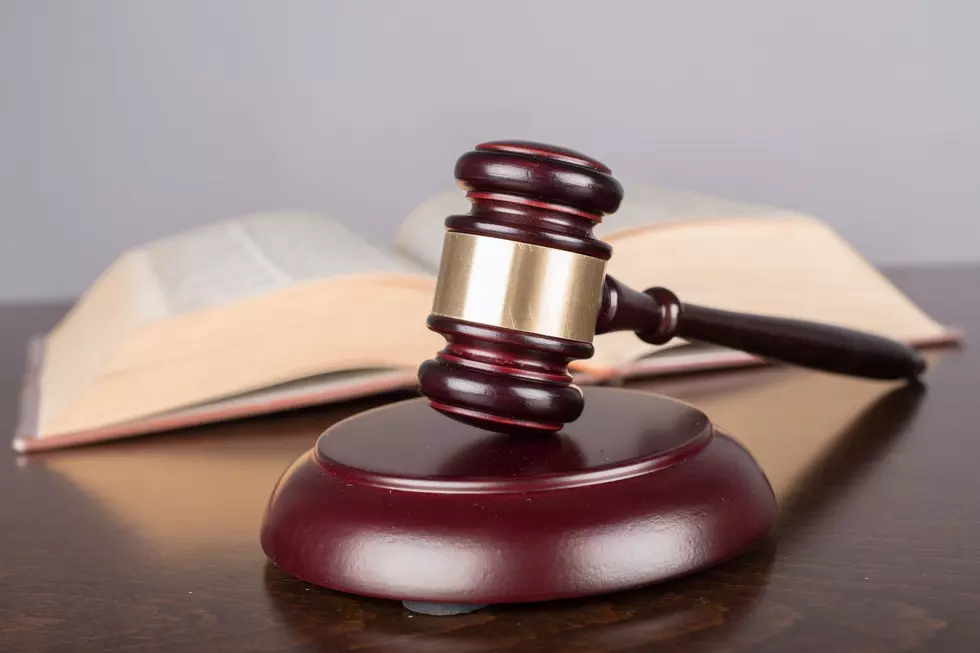 Woman Who Circulated Nude Photos At School Gets 10 Days In Jail
file photo
A woman with a plea deal in her case of circulating explicit photos at Eastmont Junior High School will serve 10 days in jail. 
Douglas County Superior Court Judge Brian Huber gave 48-year-old Amanda Sue Austin the sentence, but otherwise approved the plea deal allowing her to serve a six-month sentence on work release. 
Austin and her daughter placed naked photos of a girl her daughter was having a feud with around the school back in March of last year.  
Judge Huber had held off on granting Austin's plea deal earlier this month, saying he was not comfortable sentencing Austin without viewing the images.  
He held up the process after the mother of the victim filed a statement asking for a much stiffer penalty for Austin.  
Huber acknowledged he had reviewed the content during Wednesday's sentencing hearing. 
Prosecutors and Austin's defense attorney had earlier agreed on penalties that reduce Austin's possible time in jail from one year to six months that could be served under work release. 
Austin was originally charged by Douglas County prosecutors with second-degree felony dealing in depictions of a minor engaged in sexually explicit conduct and misdemeanor disclosing intimate images. She was also charged with second-degree burglary, a felony.  
Under the plea deal, Austin pleaded guilty to three lesser charges - felony harassment and misdemeanor disclosing intimate images and misdemeanor criminal trespass 1st degree. 
In addition to the 10-day jail term and work release stipulation, Huber also gave Austin a five-year no contact order with the victim on the request of prosecutors during the Wednesday hearing. 
Austin's daughter pleaded guilty to misdemeanor charges last year in juvenile court. She was given five days in detention, 96 hours of community service and a one year no-contact order with the victim.