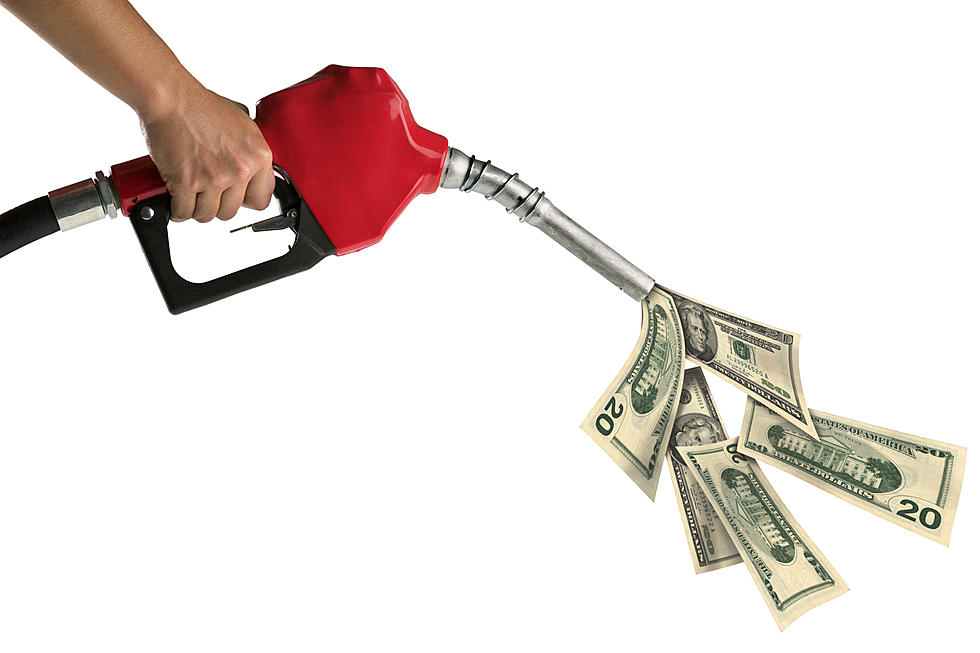 AAA WA: Too Early To Say Gas Prices Connected To Carbon Program
Thinkstock/Getty Images
Washington state continues to have the highest price of gasoline in the country, having passed California in the past couple of weeks. 
The price for a gallon of regular unleaded gasoline in Washington is just under five-dollars, which is about 15 cents higher than California. 
The conservative Washington Policy Center, Republican lawmakers and some Democrats blame part of the increase on the state's new carbon-cap-and-invest program. 
But AAA Washington senior manager of public affairs Mellani McAleenan says it's too early to know the effects of the carbon program on gas prices. 
"We are aware that the cap and invest program has started, but right now we don't believe we have data that shows us one way or the other whether it's had an impact on gas prices," said McAleenan. 
Legislation passed in 2021 led to Washington becoming the second state behind California to implement a carbon-cap-and-invest program.
The new law puts a price on carbon. It lets businesses that generate fewer emissions than the credits they're allowed sell their excess credits to other businesses that generate more greenhouse gases. 
The state Department of Ecology held its first round of auctions for carbon credits at the end of February.  
One Democratic state lawmaker, Senator Mark Mullet of Issaquah, is critical of the program for its effect on gas prices. 
Mullet noted that the state's carbon permits are auctioned off at around $56 compared to California's $30 per ton. He said the high cost was likely a factor in driving up the cost of fuel. 
Still, AAA Washington's McAleenan says the biggest reason for the increase is a major pipeline having gone offline. 
"We in the Pacific Northwest have a pipeline that is down for maintenance," McAleenan said. "BP's Olympic Pipeline that runs from Blaine to Portland is down for scheduled maintenance at the same time that demand is going up." 
McAleenan says the idle pipeline along with increased summer travel are major contributors to the steep hike in Washington gas prices. 
She also mentioned other factors that impact prices. 
For one, the state has always had relatively expensive gas because of its geographical location far away from oil producing states. 
In addition, McAleenan said Washington has the third highest gas tax in the country, which contributes to the price at the pump. 
She thinks prices might taper off once the Olympic pipeline is back in service, but said prices likely won't come down consistently until after Labor Day when the summer travel season winds down.