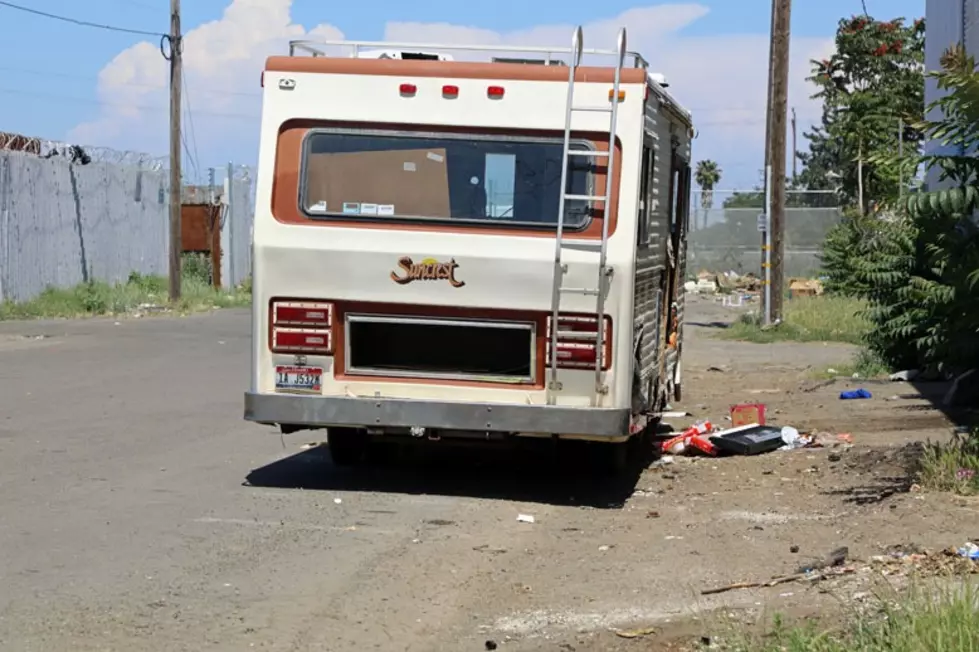 Chelan Douglas Task Force Looking For Member Who's Been Homeless
DeJohn Davis
The Chelan-Douglas Homeless Housing Task Force is looking for new members who have the personal experience of being without a home. 
The task force sets priorities for homeless services and programs in the two counties.  
Chelan County Housing Program coordinator Amber Hallberg says it's important to have people with personal experience of homelessness involved in the decision-making process. 
"While the task force can have ideas of what they think would be the best course of action, it's always helpful to have someone who has actually had that experience in their life," said Hallberg. 
Candidates for the task force must reside in Chelan or Douglas counties and need to apply within the next two weeks. 
Hallberg says it's important not to stereotype all homeless people. 
"I think that it's a common misconception that everybody that is experiencing homelessness has some type of substance abuse disorder, mental health disorder, but that's not always the case," Hallberg said. "Unfortunately, with the way that the economy is now, a lot of people are one paycheck away from homelessness." 
The purpose of the Homeless Housing Task Force is to provide input into the ongoing development of a ten-year homeless housing plan to address homelessness in the two counties, as required by Washington state law. 
The state legislature created the homeless housing program in 2005 to develop and coordinate a statewide strategic plan aimed at housing homeless persons.  
State law has required each participating County or City to create or designate a Homeless Housing Task Force.  
Chelan and Douglas Counties contracted the coordination of the Task Force with the City of Wenatchee until 2021.  
Chelan County Commissioners transitioned coordination of the Task Force to the county that year and took over managing its administration. 
Hallberg says a focus for the task force in the near term will be establishing youth services as well as streamlining case management. There's been talk about doing some sort of centralized case management. 
The task force will also explore ways to increase housing for different family sizes and structures. 
Applications for membership on the task force are due by 5 p.m. on Oct. 17. 
The appointments are for two-year terms, beginning in January 2024 and ending Dec. 31, 2025. The positions for people with lived experience homelessness were created in 2021, so the new appointees will be just the second group to occupy the positions.
The task force currently consists of five voting members and 15 non-voting members who meet four times a year. It'll be doing strategic planning in 2024, so additional special meetings may be necessary. 
The application for interested candidates is available here. 
Candidates are asked to share their life experience and how they would advocate for others experiencing homelessness.  
Completed applications can be emailed to Hallberg at amber.hallberg@co.chelan.wa.us. 
A selection committee plans to interview candidates on Oct. 25 and then bring the top five candidates to the full task force for review.  
Final appointments are made by the Board of County Commissioners.  
The successful candidate and alternate will be notified in mid-November.