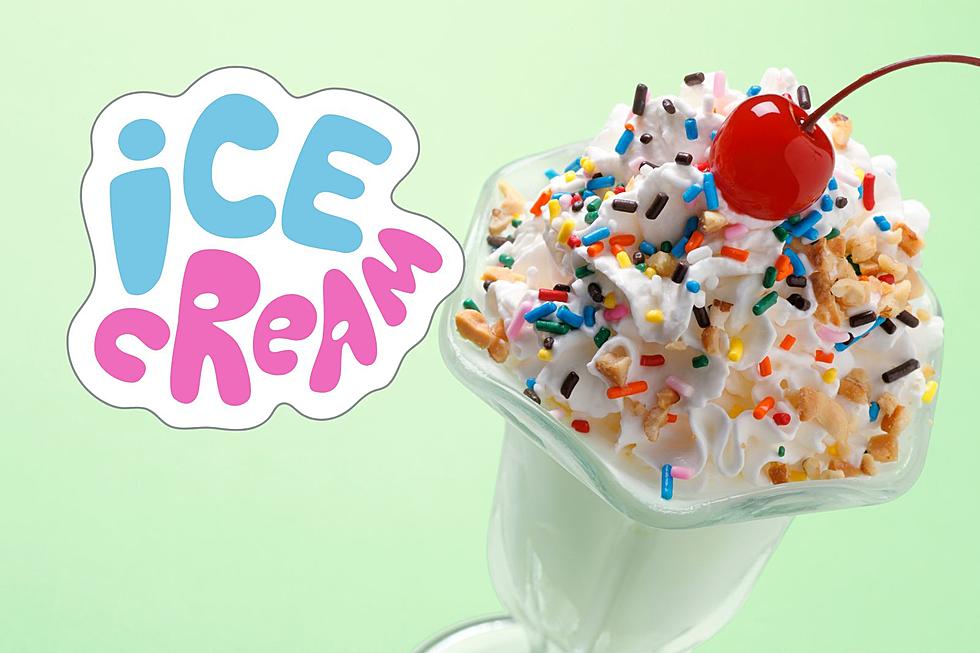 Cool Down with these Tasty Treats in the Wenatchee Valley!
Photo Credit: Aly/Canva
You scream, I scream, we both, are either running immediately from something or we just want Ice Cream... Yum, I hope it's the second.
Let's head to one of these:
Best Ice Cream Shops in the Wenatchee Valley according to Yelp:
Legend Ice Cream -
"What a delicious surprise!!!  Pulled up and saw the ice cream shop on the left and on the right is a place to change your oil?  What an odd paring and I almost didn't go in but I am so glad I did.  Fresh homemade ice cream is made with liquid nitrogen?!!  It kind of reminded me of gelato.  I got the chocolate decadence which was an amazingly rich chocolate ice cream with pieces of homemade brownies and cookie dough.  Will be back to try other flavors!" - Paul M
---
Owl Soda Fountain - 
"Tasty sandwiches and fudge! They have a service window but we are in! The have a cute little jukebox as well. Would recommend" - Allie B
OWL SODA FOUNTAIN & GIFTS - Yelp
---
Ice - 
"Always looking for yummy treats on trips and Ice didn't disappoint! Their selections of gelato were good and we had the guava, peach and berry. Wish I had room to try more but will be back especially to try their banana split! " - Mark Y
---
Blue Spoon Yogurt - 
"We enjoy coming here while visiting. The staff is always friendly. Always clean and have a nice variety of options for flavors and toppings. Great place to take your kids for a treat." - Brian J
---
EZ's Burger Deluxe - 
"Great food but the service was even better. Very friendly and very thorough and made sure I understood all the options.  The Halibut sandwich was perfectly cooked and dressed. The milkshakes are the best in town!" - Dave S
---
Dizzy D's - 
"Service and food were equally great.  Definitely recommend anyone eat there. Great location" - Matt R
---
Dairy Queen - 
"We were very happy with the young man that served us behind the counter. He was friendly with us and the previous customer who had a small child. We had the DQ vanilla soft serve. It was excellent from the ice cream to the cone." - Dana H
---
MMMMmmm, ok after all these posts, I NEED Ice Cream. Ok love you bye.
Top 10 Best Ice Cream near Wenatchee, WA 98801 - June 2023 - Yelp
---
Mt. Dew Ice Cream!
---
Most Popular Ice Cream Flavors - 10 Of Our Favorites
What is your favorite ice cream? Did it make the top 10 list? Here are the big ones that survey takers said make the best of the best.
---
6 Of The Best Places To Grab Yummy Ice Cream In Washington State
Get a cool ice cream cone at these 6 great shops around Washington State