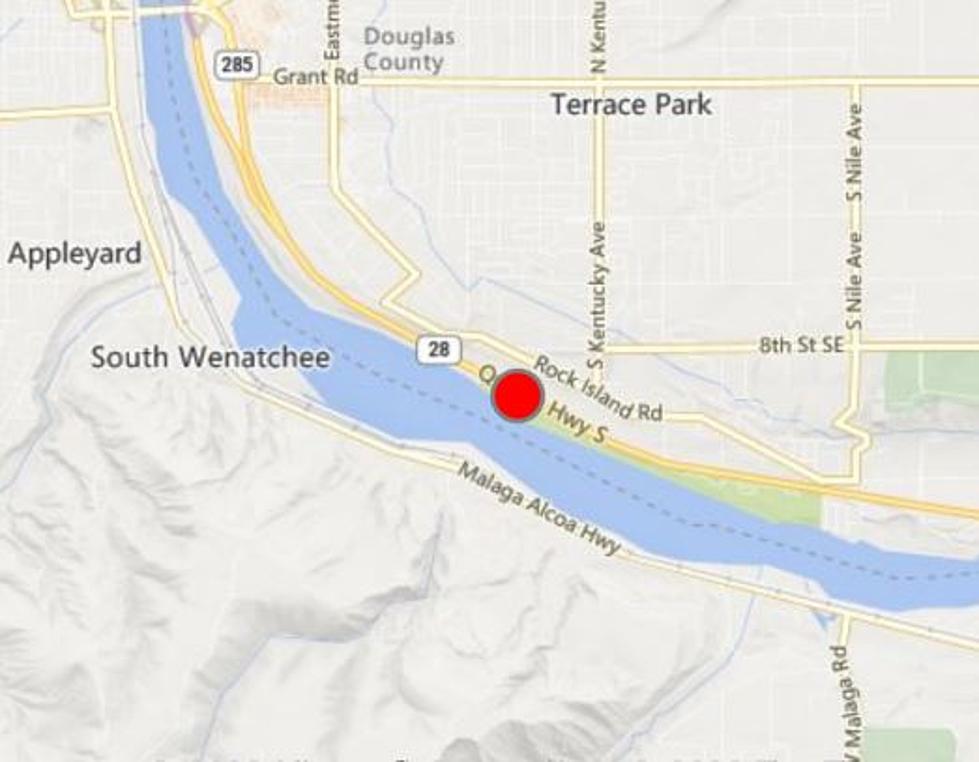 Driver Faces DUI Charges In SR 28 5 Vehicle Chain Reaction Crash
SR 28 crash near East Wenatchee 9-26-23
Two people have injuries and one of them faces charges after a chain reaction crash on SR 28 just outside East Wenatchee just before 10pm Tuesday. 
Troopers say a 2000 Chevy Silverado pickup truck driven by 42-year-old Willian Freeze of Naches was eastbound when it failed to slow for construction and rear ended the last car in the backup. 
State patrol trooper Jeremy Weber says it was a costly crash for Freeze. "Ultimately the driver was arrested on suspicion of DUI and was booked," said Weber. 
Freeze and the driver in the car he hit, 46-year-old Miguel Valdovines of Wenatchee were taken to Confluence Health Hospital Central Campus with injuries. 
Troopers could charge Freeze with vehicular assault, depending on Valdovinos injuries. 
No one else was injured in the five-vehicle chain reaction crash. 
Valdovines was driving a 2010 Mitsubishi Lancer, which was pushed into a 1996 Buick Regal driven by 37-year-old Trever Wood of Rock Island. Wood's vehicle then rear ended a 2004 Honda Accord driven by 76-year-old Barbara Asher of Ephrata, which rear ended a 2011 Focus driven by 72-year-old Brenda Chambers of Rock Island. 
All the drivers involved were wearing seatbelts.