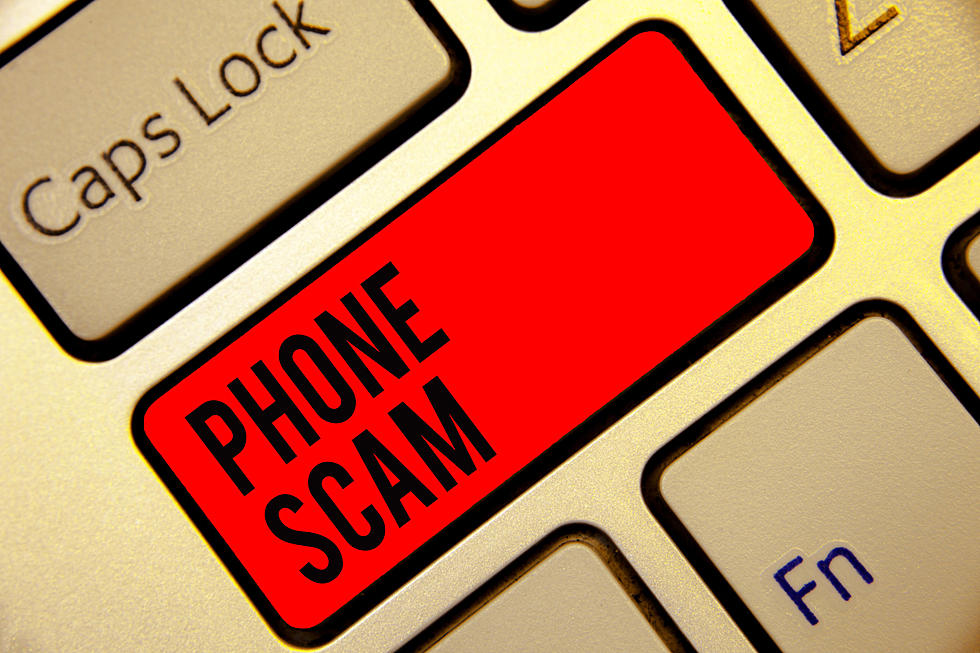 Grant PUD Warning About Possible New Scam
Artur
The Grant County Public Utility District (Grant PUD) is warning its customers about a new scam that's possibly making the rounds.
Grant PUD spokesperson Chuck Allen says the utility became aware of the potential issue through one of their customers who called them.
"One of our customers called our Energy Services Department and asked why we hadn't shown up to a scheduled appointment. But we didn't have that appointment on our books, so through talking with the customer we found out that a third-party, someone we're not affiliated and who was possibly a scammer, had called and set up that appointment."
The caller who falsely represented Grant PUD contacted the customer to set up a home energy services audit at their home.
Allen says that while Grant PUD does perform this service for its customers, they have a different protocol for doing so.
"Typically we do home energy audits when a customer calls us with concerns about a high power bill or when they want to figure out ways that they can conserve energy in their home. But we do that through a legitimate process. We don't solicit them and we never use something like a third-party call center for any of the scheduling. We also never show up at a customer's home unsolicited to perform this service."
Allen says customers can protect themselves by calling the Grant PUD at 509-766-2512 regarding all activities related to home energy audits, energy rebates, or conservation measures.
They can also verify the credentials of the four Grant PUD staff members who are authorized to conduct home audits by going to the website grantpud.org.
Customers are also encouraged to report any suspicious phone calls or other activity that they believe might be a scam to local law enforcement.