Kraft Cheese Recall Affects Washington, Oregon, & California
Canva
Phew, it's a good thing the moon is made out of cheese because there was some big news that just dropped! There has been a massive Cheese Slice Recall! And we're talking about a recall coming from one of the big boys in the cheese game. Not a lower company that sells products that don't even have cheese written on the label... I'm looking at you, dollar store "American Slices".
I just checked my sources, and the moon is NOT made of cheese, so, I am now in a bit of a panic now. So who, where, why and what is the recall all about?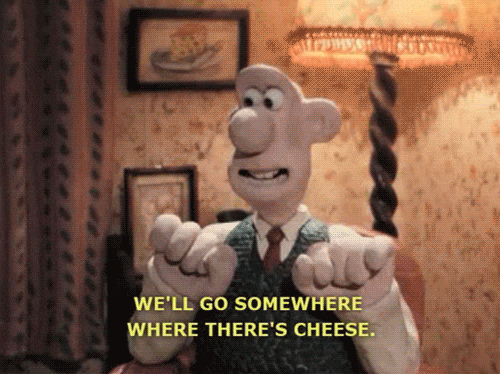 Giphy.com
Kraft Heinz Company Issues A Cheese Recall
The Kraft Heinz Company issued a voluntary recall on their individually-wrapped Kraft Singles of American processed cheese slices on Tuesday, September 19th, 2023.
According to News.KraftHeinzCompany.com, a problem with one of the wrapping machines is to blame. The machine malfunctioned, leaving a thin strip of wrapping on the cheese, causing a film that could stick to the cheese after removing the initial wrapper. This may make your cheese not taste like cheese and also possibly cause a choking hazard.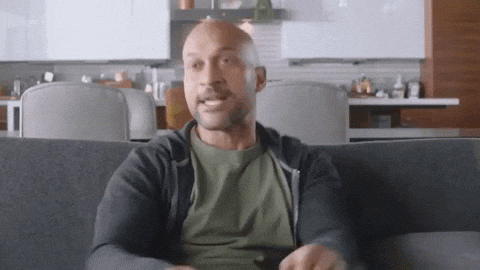 Giphy.com
Discovering The Kraft Cheese Recall Need
Kraft Heinz was alerted to the issue after several consumer complaints about finding plastic stuck to a slice, including incidents of choking and gagging connected with the plastic. Luckily, there have been no serious injuries reported. The machine responsible has been identified and fixed, and other processing machines have gone through a comprehensive inspection.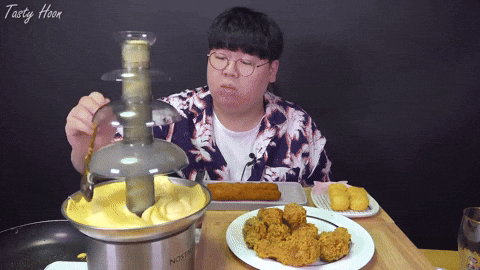 Giphy.com
Which Brands of Kraft Cheese Have Been Affected?
The company's website identifies the packaging that is at the center of the recall:
"Products included in the recall include 16 oz. Kraft Singles American Pasteurized Prepared Cheese Product with an individual package UPC of 0 2100061526 1 and a "Best When Used By" date of 10 JAN 24 through 27 JAN 24. Individual packages in this recall will contain an S and 72 in the Manufacturing code."

Kraft Heinz Company

Kraft Heinz Company
What To Do With Questionable Cheese?
If you purchased the cheese in question, you shouldn't eat it! You can return them to the store where it was purchased for an exchange or a refund. If you have more questions you can reach out to Kraft Heinz for a reimbursement at 1-800-280-8252.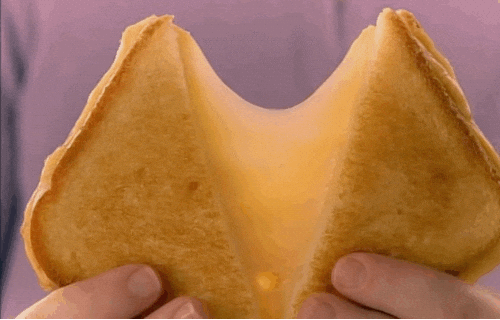 Giphy.com
What Will I Throw On Cats & Baby's Heads Now?
I do not recommend throwing anything on foreheads of little kids or animals. But for those of you who have, and made videos for YouTube, thank you for the laughs.
LOOK: 20 American foods that raise eyebrows outside of the US
Stac



ker
compiled a list of 20 unusual and uniquely American foods that might raise eyebrows outside the U.S.
LOOK: Food history from the year you were born
From product innovations to major recalls,
Stacker
researched what happened in food history every year since 1921, according to news and government sources.
CHECK IT OUT: See the 100 most popular brands in America
Got a news tip? Email us here.
MORE TO READ: