Over 35 Brands of Pet Food Recalled. Illness Reported In California.
Canva
We all love our pets and want the best for them. Well, at least I know I do. When my little dog developed kidney issues, we had to swap his food to a special science diet, and it's not cheap. But then again, regular dog food isn't cheap. The last thing we need is a recall, but that's what we got.
The U.S. Food & Drug Administration (FDA), along with the Center For Disease Control (CDC) are investigating different dog food brands linked to Salmonella cases.
Mid America Pet Foods Recalled Due To Salmonella Illnesses
Mid America Pet Foods has a voluntary recall on all brands of pet food they manufactured with a best-buy date before 10/31/2024 as an ongoing issue that started in September. The recalled pet foods include popular brands Eagle Mountain, Wayne Feeds, Victor, and Member's Mark along with sub varieties. Over 35 types of dog and cat food are part of the recall.
Food Sold & Illness Locations in the United States
These pet food brands have been sold all over the United States, with illnesses linked to the recall reported in California, Oklahoma, Minnesota, Kentucky, Alabama, Florida, and Hawaii. Although no deaths have been reported, several of the cases involved children one-year-old or younger who had been in contact with their pets.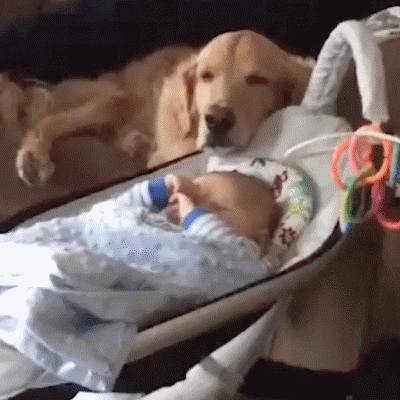 Giphy.com
What Should I Do If I Have Recalled Pet Food?
If you have any recalled food, it is advised to dispose of it safely. Do not feed or donate it to your pet; clean and disinfect all pet supplies and areas that the food or pet has come into contact with.
Illness Symptoms from Salmonella
According to the FDA, symptoms include: diarrhea, fever, and abdominal cramps. Symptoms may occur within 12 to 72 hours after eating contaminated food. If you believe you have a case of Salmonella, reach out to your healthcare professional.
For More Details & List Of Recalled Pet Food Brands
As of this writing, the investigation is still ongoing. For more details and the full list of recalled products, click here.
LOOK: Longest-living dog breeds
Gallery Credit: Sophia June
LOOK: The most popular dog names of 2022 in every state
Hey dog lovers, check out this awesome list of the most popular dog names in 2022 for every state, and get ready for some serious cuteness overload.
Gallery Credit: Amber Spencer-Knowles
Got a news tip? Email us here.
MORE TO READ: