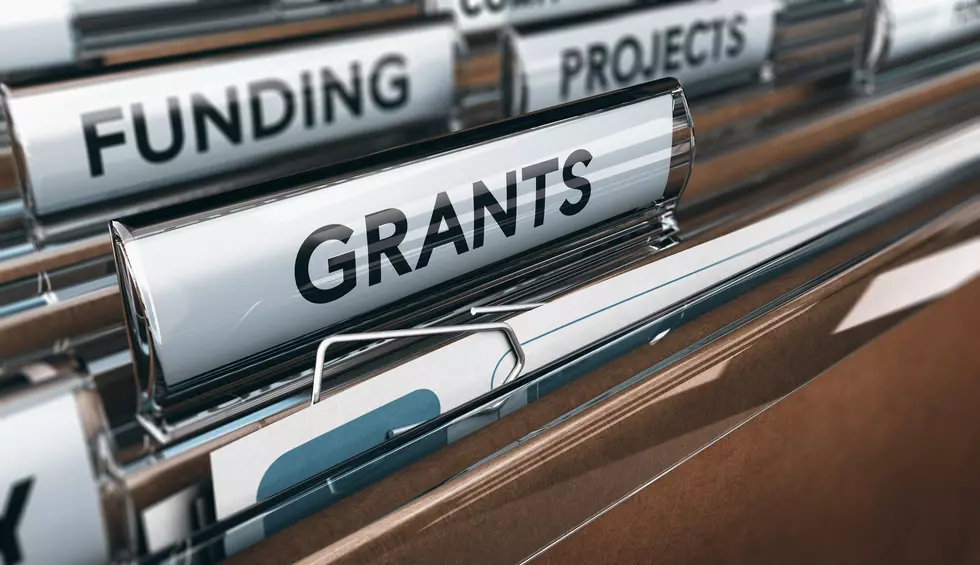 Over $6 Million Allocated By Homeless Housing Task Force
Olivier Le Moal
Chelan County has announced the latest round of grant funding through its Homeless Housing Task Force.
The County's Housing & Economic Development Director, Sasha Sleiman, says nearly all of the money comes to the Task Force from a variety of sources at the state level.
"The Task Force, which is made up of county commissioners, city representatives, and some community members went through a grant process over several months last spring. Now we've announced the awards and gotten all the contracting done for the 2023 to 2025 grant funding period, which is based on the state's biennium budget process. A majority of the funding comes from the state who recently made a big investment in the homeless housing situation."
The Task Force uses six different categories to apportion grant funding, including coordinated entry and diversion; emergency sheltering; eviction prevention; permanent supportive housing; rapid rehousing; and transitional housing.
Sleiman says there are nine separate organizations within Chelan and Douglas Counties who are receiving a piece of $6,190,813 in total grant funding.
"We're really excited to get some help out to the non-profits who do such really good work in our community."
The entities who are receiving grant funding through the Homeless Housing Task Force for the period between 2023 and 2025 are:
- Chelan County Regional Justice Center - $236,041
- Chelan Valley HOPE - $340,560
- Community Action Council - $3,464,568
- SAGE (Safety Advocacy Growth Empowerment) $149,486
- Volunteer Attorney Services - $51,336
- Wenatchee Dispute Resolution Center - $50,000
- Wenatchee Rescue Mission - $330,000*
- Women's Resource Center - $795,000
- YWCA - $361,207
Only 5.33% of the grant funding ($330,000*) is supplied by the County through its collection of document and recording fees.
The funding will be administered to all recipients in monthly installments over the next two years.