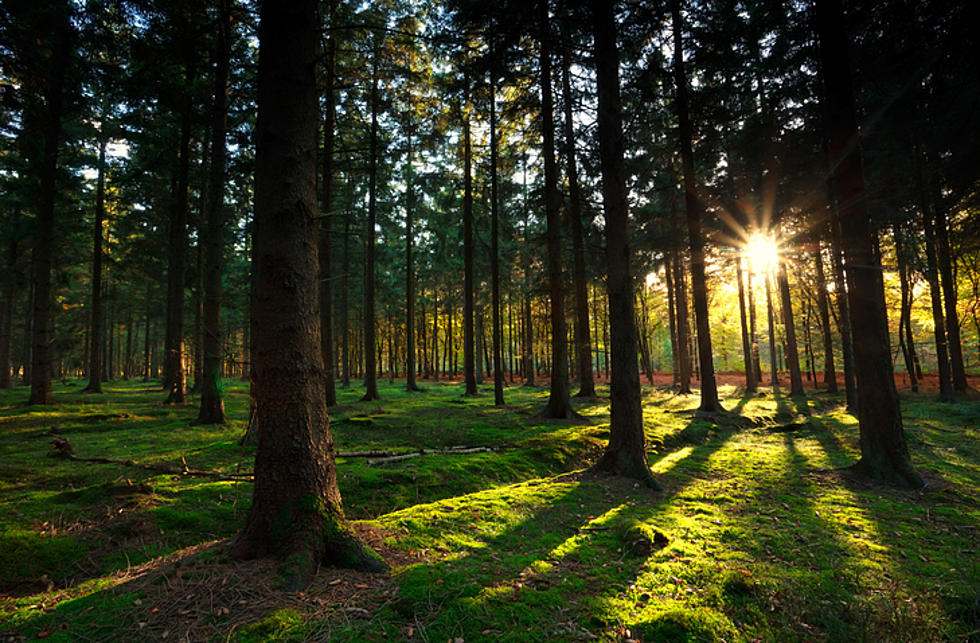 Rain Chances, Then Possible Last Blast Of Warn Air Of Year In NCW
catolla
Rain is now in the forecast for today in areas east of the Cascades. 
National Weather Service Meteorologist Steve Bodnar says it'll mostly fall in eastern Washington instead of Wenatchee. 
"We've got a front coming in from the northwest," said Bodnar. "And it's been trending a little bit wetter for the last 24 hours. The Wenatchee area though, is not going to get a whole lot of rainfall out of this, a potential for maybe a few hundredths at best." 
Mountain winds descending down to the valley are leaving what's known as a "rain shadow" on Wenatchee and areas next to the Cascades, with more rain dropping to the east. 
The air blowing into Wenatchee will be warmer and drier within the rain shadow. 
After rain chances today, the weather east of the Cascades will be sunny with highs in the mid and upper 70s through next weekend. 
But Bodnar says more typical October weather will likely take over directly afterward. 
"Once this weekend's over, it looks like another fairly common fall weather pattern does return early next week," Bodnar said. "It's hard to say with a lot of confidence, but this could be close to our last 70-degree days." 
The eight-to-14-day outlook is slightly warmer than normal but is also wetter than normal. 
October is the month when the average high temperature falls a degree every two days, which is the most dramatic change of any month of the year in the region. 
The daytime highs fall an average of 18 degrees during the month of October in Wenatchee. Overnight lows fall 11 degrees from 47 October 1 to 36 degrees on October 31.