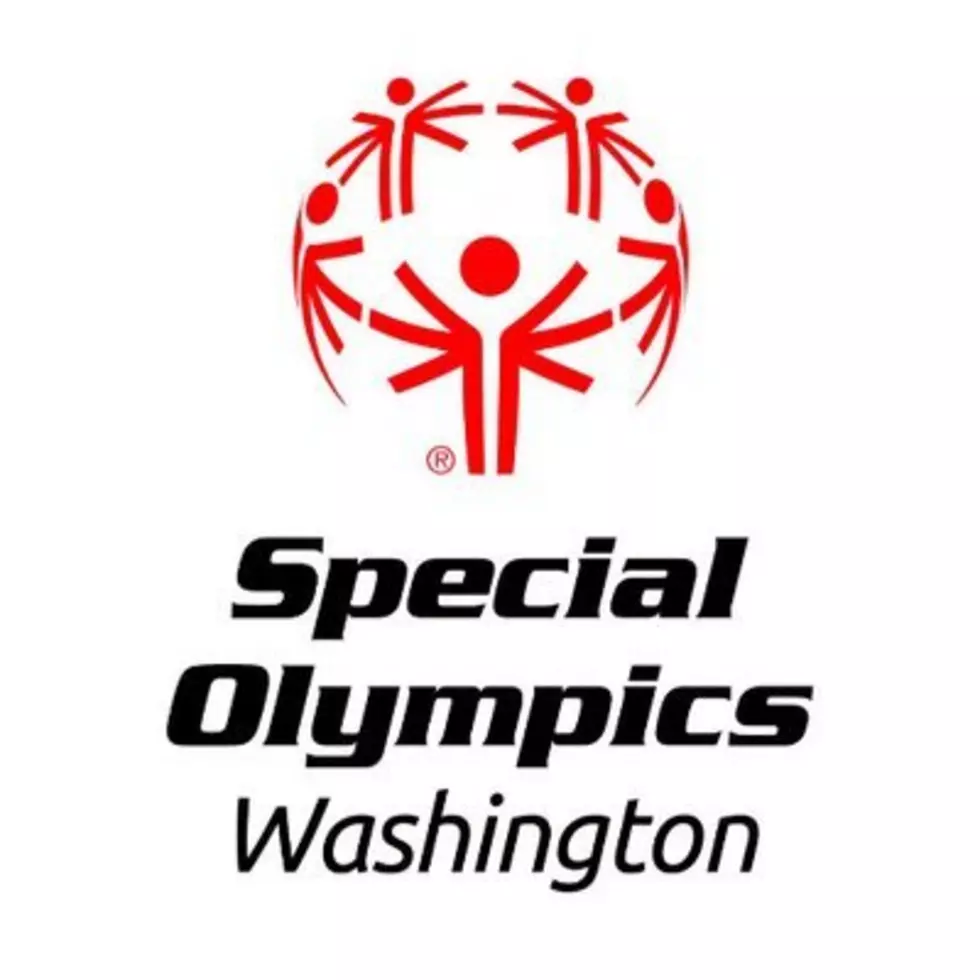 Special Olympics Makes Return To Wenatchee: Volunteers Needed
Special Olympics logo
The Special Olympics - Winter Games in Wenatchee is just around the corner.
After a two year absence, nearly 1,000 athletes will return to compete in basketball, alpine skiing, snowboarding, snowshoeing, cross country, speed skating, figure skating and cheerleading.
"Cheer teams have a routine. What I love and what we all love about this, is that these are unified teams. So you have athletes with and without intellectual and developmental disabilities all together. On the same team." Vice President of Marketing Jaymelina Esmele said. "We've got, I believe, three times more athletes participating this year than we did in 2020."
The official start to the games gets underway Friday night with the opening ceremonies at the Town Toyota Center at 6:30. The competition will take place at the Leavenworth Fish Hatchery, Mission Ridge, and Wenatchee and Eastmont schools.
"We have a lot of basketball venues because we have 495 athletes that will be competing." Esmele said.
Esmele says the Special Olympics are not possible without the work of volunteers. At last check, the event was short 700 volunteers.
"I think that what we're seeing across probably nonprofits, in general, are a slow return to volunteerism post pandemic. And I think this year, our need for volunteers is a little more pronounced than it has been in past years," Esmele said. "There's a link towards the middle third of our website. It'll take you to the page where it has all of the volunteer roles that are available for the weekend."
The Washington Special Olympics could also use donations to help fund the games.
Wenatchee Police Chief Steve Crown plans to take part in the Polar Plunge at Walla Walla Point Park in a polar bear outfit if his fellow law enforcement officers raise $23,000 dollars.
"This year, we set up our page for the police department. We are called the W-P-D Plungers." Chief Crown said.
If you would like to donate or volunteer, click here.
The Five Best Ski Resorts in Washington State
Washington boasts countless ski resorts for both beginners and advanced skiers alike. So, where should you hit the slopes this winter? Read on to find out the five best ski resorts in Washington State.