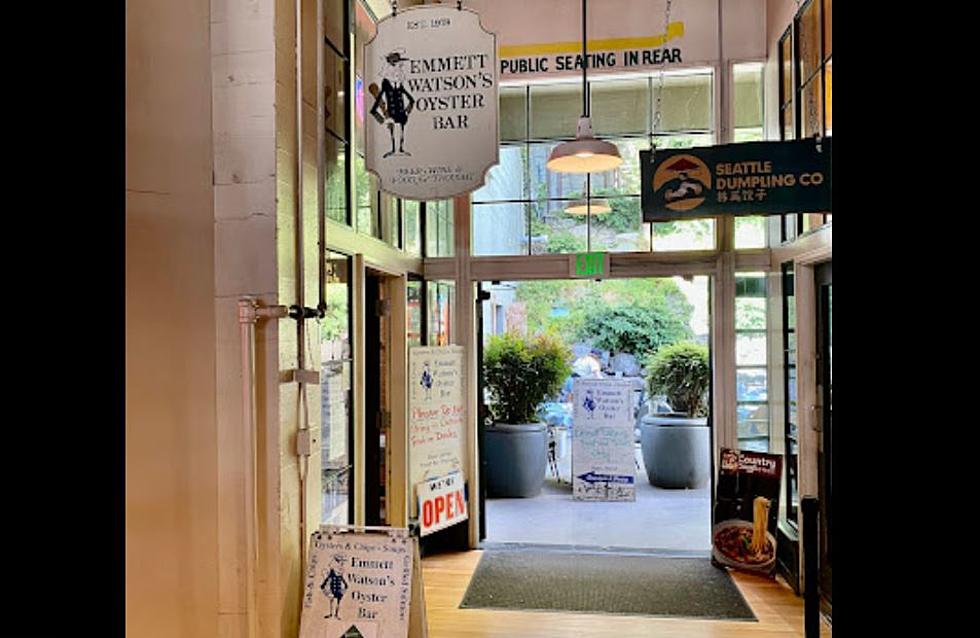 The best Restaurant in Washington State?
google maps
I love food, I was wondering the other day, what is the best restaurant in Washington State? So, I did what any self-respecting American would do, I went to Google. The problem is, no one will commit to the one, single best restaurant in Washington State. Oh, they will tell you about the 10 best, or the 20 best, even the 50 best, but the best, no one is interested in sticking their neck out and declaring "this is it, the best in Washington State." 
I continued to scan Google and I think this is as close as I am going to get. 
According to foodandwine.com
"Since 1950, Canlis, More recently, the regional institution has found a place in the national spotlight for its cooking; Aisha Ibrahim has taken the reins, putting a warm, personal spin on the best the Pacific Northwest has to offer. 
downtown's Metropolitan Grill is a masculine 1980s throwback, known for dry-aged porterhouse steaks, chateaubriand carved tableside, and martinis at the black marble bar.  
At the Pike Place Market, Duck in for a half-dozen at the no-frills, no-bull Emmett Watson's Oyster Bar, opened by a colorful local newspaperman back in 1979, and at the time, the only oyster bar in town.  
In Seattle's International District, where Maneki, opened in 1904, is one of the country's oldest Japanese restaurants.  
Dip back into the 1990s — with a visit to Madison Park's pretty Cafe Flora, still one of the country's standout vegetarian restaurants (get one of their vegan cinnamon rolls)."
Yes, I know, they are all in Seattle. There are great restaurants in other parts of Washington State. This really is all about opinion. Thanks to foodandwine.com for their opinion. So now I have a list of eateries I need to visit in the next few months, I just need to find the time to hit the pass and try them out. 
Terrific Montana Town Of 300 Hosts One Of The Best Food Festivals
Every year the tiny town of Trout Creek, Montana, with a population of less than 300, becomes the epicenter of all things huckleberry.
Gallery Credit: Nick Northern