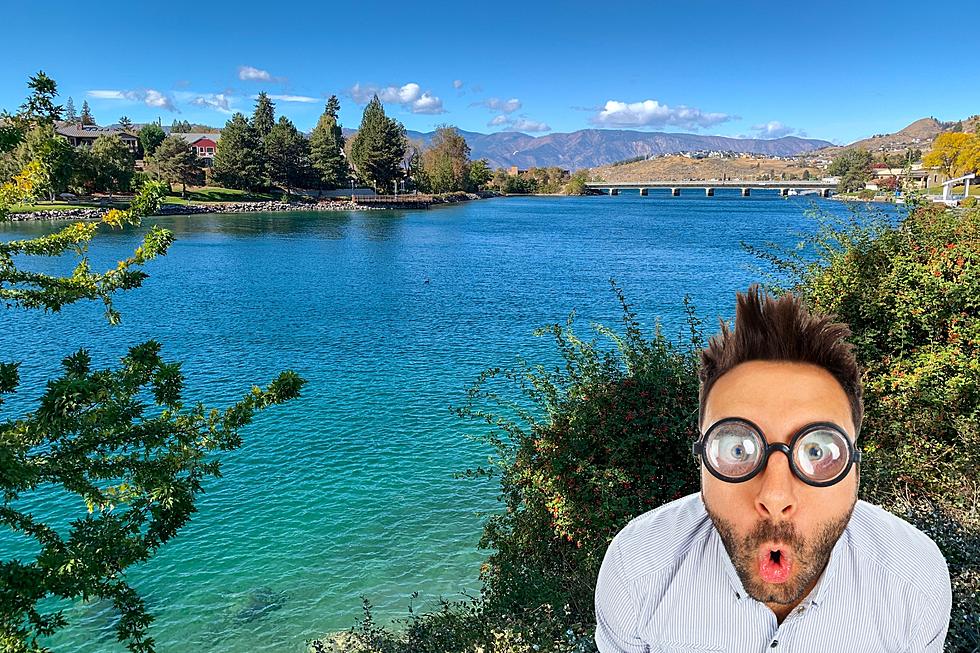 Why is Lake Chelan the Best Lake to Experience in Washington?
Canva
Washington state is known for its beautiful and stunning lakes.
Canva[/caption]
Why is Lake Chelan the best Lake to experience in Washington?
Lake Chelan stretches over 50 miles and is the third deepest lake in the United States. Crater Lake is the deepest and Lake Tahoe is the second deepest. Lake Chelan is known for its crystal-clear water. It's a popular destination for boating, swimming, and all kinds of water activities.
Have you ever been to Lake Chelan?
Lake Chelan is a wonderful place to visit for all seasons. It's a boating paradise. There are several smaller lakes and waterways nearby. Water skiing, parasailing, kayaking, canoeing, tubing, and cruising are all popular activities to enjoy on the water. There are a couple of year round boat launches and several seasonal launches on the lake. If you don't own a boat, you can rent one. You can also rent water skis, wakeboards, tubes, scuba gear, paddle boards, canoes, kayaks, and personal watercraft. Lake Chelan State Park is a popular for campers.
Lake Chelan is known for hosting several family-friendly events.
The Lake Chelan Winterfest is probably the most popular. You'll want to save the dates of January 12th through January 21st, 2024. With ice sculptures, a wine walk, ice bar, bubble brunch, and more, you'll want to make plans to attend now. There's also Brews on the Bridge, which is set for October 1st.
If the lake itself isn't for you, there is the Slidewaters Waterpark and water slides.
For more information, visit LakeChelan.com.
7 Ways to Beat the Tri-Cities Heat
5 Sure ways to keep cool in the HOT Tri-Cities Summer.
Surprising Hidden Hobbit House Is Lake Chelan's Most Unbelievable Getaway
Check out this awesome Hobbit House in the hills of Lake Chelan. It's the perfect getaway for the fantasy fan in you. It looks amazing even in Winter. I hear Frodo calling you now! Take a peek inside this truly unique Airbnb in Washington State.
Discover Sensational Serenity at This Awe-Inspiring Cabin at Big Lake.
It doesn't matter what season, this stunning property in Big Lake, WA has it all. This 6-acre sprawl is private, yet convenient to I-5. The tulip fields in Mount Vernon aren't far.
The grounds are landscaped and include a turquoise half-acre pond. There are horseshoes and cornhole for fun or sit by the fire pit. In the summer, feel free to swim. And there's a stand-up paddle board for guests. Finish your day with some time in the hot tub.
It's the perfect getaway for small families or a romantic weekend. Most guests return to begin an annual tradition for birthdays, anniversaries, and other special occasions.