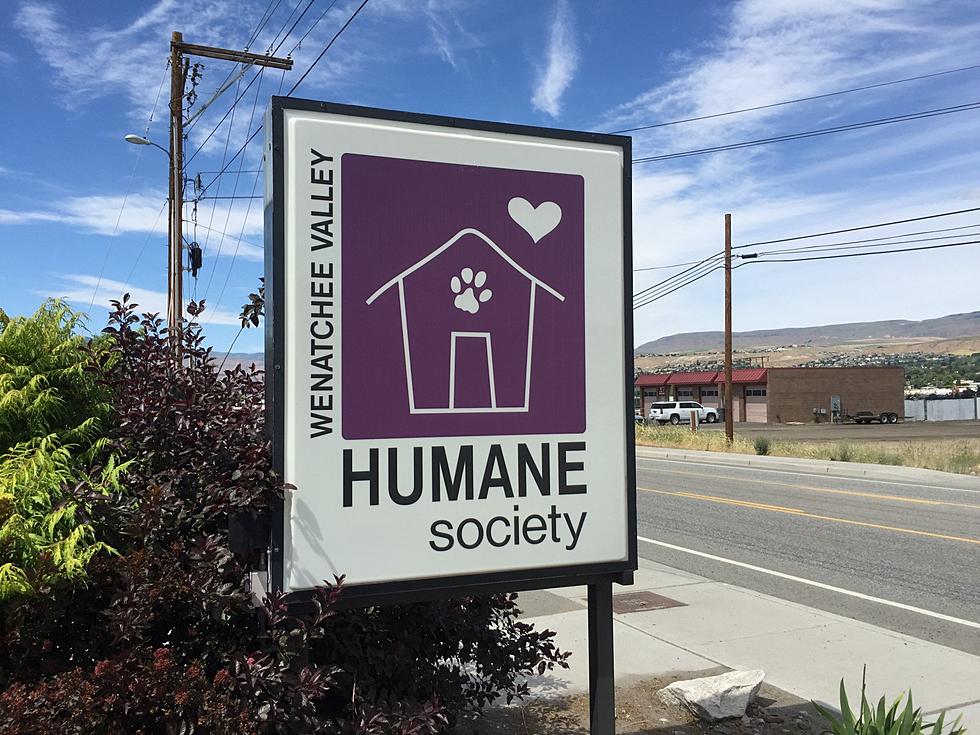 Wenatchee Valley Humane Society's "Pawscars" Red Carpet Event
File image: 560KPQ
The Wenatchee Valley Humane Society (WVHS) is staging it's biggest fundraiser of the year in September.
The Pawscars Awards Gala will be held on Saturday, September 23 at the Wenatchee Convention Center. Patterned like an Oscars ceremony, the event will feature a red-carpet runway, photo booth, live music and a four-course dinner.
About 450 guests are expected to attend and tickets are on sale now.
As the WVHS's largest annual fundraiser, silent and live auction items will be part of the gala's highlights, according to Development Director Pamela Nelle   .
The goal is to raise $100,000 which supports the shelter operations and the care of almost 5,000 animals the WVHS serves in Chelan and Douglas County each year.
Nelle is still welcoming sponsorship and auction items for the event; pnelle@wenatcheehumane.org, (509) 662 9577 ext. 421.
The Pawscars Gala will include the recognition of five community members for their service in support of the Humane Society over many years.
For tickets, visit wenatcheehumane.org, email wvhs@wenatcheehumane.org or call 509.662.9577.
25 Unusual Things Owners Say They're Pets Have Eaten
Having a pet, especially a dog, is like having a toddler all the time. If you don't see or hear them for a while, it usually means they're getting into something they're not supposed to be getting into. After my dog had to have surgery to remove a lump of carpet she had eaten, I wanted to know if there were any other strange or unusual things other people's pets have digested. How some of these animals still have working digestive systems is nothing short of a medical miracle. It's a good thing they're cute.