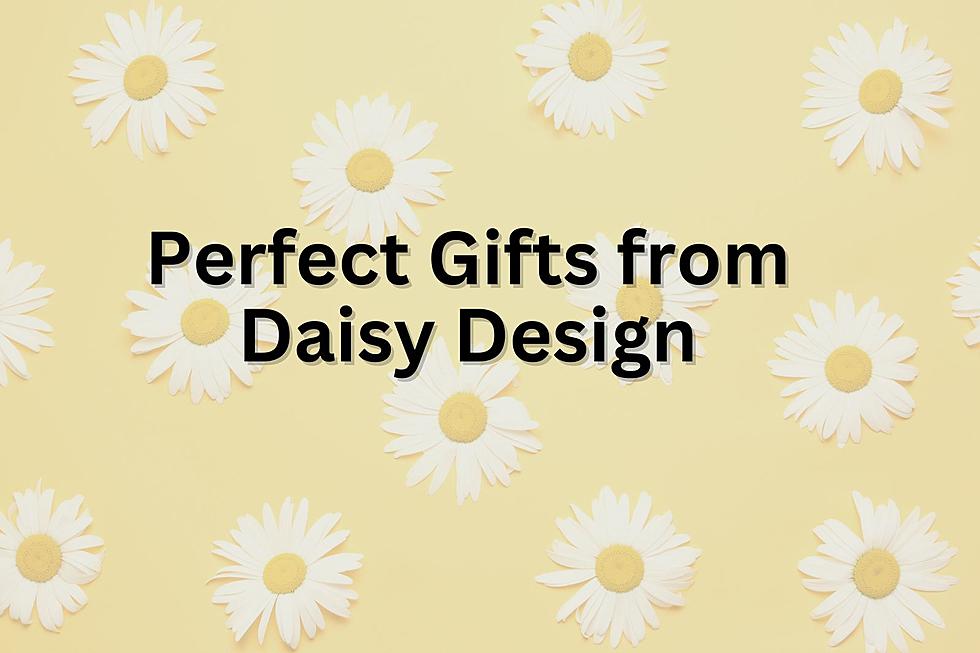 Daisy Designs – Shop Local in Washington State
Photo Credit: Aly/Canva
Daisy Design, owned by Amie Garcia. You have got to see what Daisy Design has to purchase for you, your sister, bestie, momma or even grandma!
I came across this company inside the booth section of Apple Blossom 2023. And when I laid my eyes upon one of the super cute tumblers, I had to buy! In fact, my 6 year old wanted something for herself as well!
From tumblers to stickers, you will find something for you and others!
I personally fell in love with the frosted glass tumblers, but they also offer, metal tumblers for those slippery fingers (I have dropped a few tumblers before, and it breaks my heart when they break)
Running into the owner, Amie Garcia, she just made me feel right at home, and her products just draw you in! Easy on the eyes and so creative!
Keep your keys together with one of those classy keychains.
Daisy Designs doesn't stop at keychains, tumblers and stickers, they also offer shirts, and even wood engravement pieces!
I love how unlimited the designs are along with options on where you can have the designs. I have a personal problem with purchasing tumblers I don't need from "big box stores." The least I could do with continuing the habit, would be to shop with Daisy Design.
Yes! Pop sockets too! I'm telling you, the items are endless, and the prices are on point! I highly recommend Daisy Designs to you, and your whole family!
Contact information:
Daisy Design (@daisydesign303) | Instagram
---
Best Last-Minute Gifts For Mom At World's Largest Yard Sale
Mom is sure to love one of these unique finds at the World's Largest Sale from Rustic Buffalo!
---
Last Minute Gifts That Are Bad Ideas
Please, Please don't give these gifts to someone unless you want to sleep on the couch.