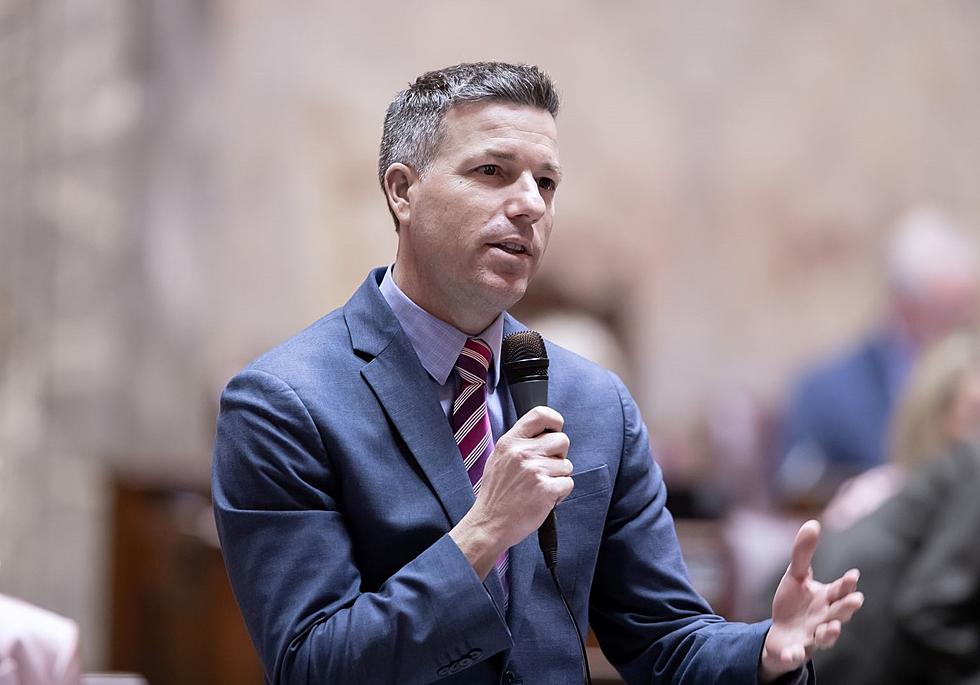 E Wenatchee State Senator Backs Inslee Call For Special Session
Sen.Brad Hawkins/ credit Senate Republican Caucus
East Wenatchee Republican State Senator Brad Hawkins is supporting Governor Inslee's call for a special session of lawmakers. 
Inslee said he spoke to both Republicans and Democrats before setting May 16th as the date for the legislature to begin drafting a new drug possession law. 
Hawkins says the governor's move is an important step in the right direction. 
"While I'm definitely not eager to get back to Olympia, I'm actually quite thankful the governor called this special session because Washington definitely needs a statewide law to clarify drug possession. 
The Washington Supreme Court overturned the state's felony drug possession law as unconstitutional in 2021.  
Lawmakers then adopted a temporary misdemeanor policy that expires July 1. 
This month they'll try to find common ground on penalties after a bill failed in the final moments of the normal legislative session. 
Hawkins wants to see a new bill in the special session that tracks this year's Senate plan that had stiffer penalties. 
"I'm hoping any bill approved during the special session will closely resemble the bipartisan compromise that the Senate approved in early March," Hawkins said. "But I've been through a few special sessions in my career, and it's always difficult to predict what will actually happen."  
The Senate bill classified drug possession as a gross misdemeanor that required violators to submit to treatment or face jail time in most cases. The House reduced the offense to just a misdemeanor with looser penalties. 
The proposal the House rejected on the last day of the regular session – in a vote of 43-55 – would have classified drug possession as a gross misdemeanor. However, it would have encouraged, not required treatment.   
Republicans in the House called the bill too lenient, and some Democrats called it too tough.