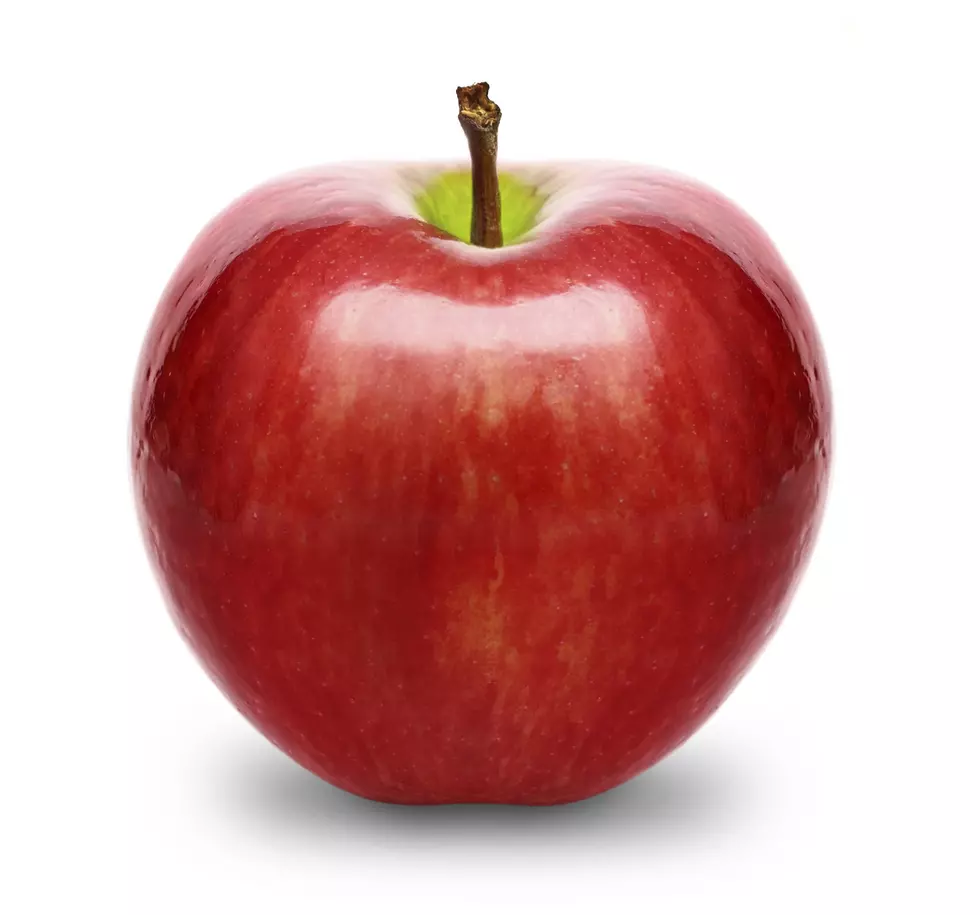 India Lifts Tariff on U.S. Apples, Boosting Local Tree Fruit Economy
Source: valentinarr. File Photo.
U.S. Representative Kim Schrier and U.S. Senator Maria Cantwell announced that India agreed to lift their tariffs on U.S. Apple exports to their country.
U.S. Trade Representative Katherine Tai said this decision came shortly after the Prime Minister of India Narendra Modi visited Washington D.C. on Thursday.
In 2018, the U.S. placed tariffs on Indian steel and aluminum imports under Section 232 of the Trade Expansion Act. As a result, India placed their own tariff on apples in 2019, tacking on a 20% tax increase on the product.
"Since taking office, I have called on the United States Trade Representative's office to push India to remove these tariffs, and I am grateful to Ambassador Katherine Tai for making this possible," Rep. Schrier said.
According to Cantwell's press release, the Senator brought up the issue to Modi during her visit to India in February. Cantwell also wrote to President Joe Biden to negotiate on ending the tariffs a week prior to the visit.
Both Schrier and Cantwell claim these tariffs negatively impacted the tree fruit industry, with Washington state apple growers losing market shares in India.
Prior to the tariffs, India was the nation's second largest export market.
According to Schrier's press release, the state was exporting roughly $120 million worth of apples to India in 2018. In 2022, the state exported roughly $3 million worth of apples.
"Today, our growers know that they can go back to marketing a great worldwide product, our Washington apples, that had access to what at one point was $120 million market," Cantwell said on the Senate Floor. "This retaliatory tariff being removed will help boost sales to India, it will help the bottom line of farmers in Washington state and it will be essential for the 1400 growers that I have just recently visited along with my colleague Senator [Debbie] Stabenow in discussion of this year's farm bill to say these are important markets for Washington products."
Earlier in June, Cantwell visited Wenatchee to discuss reauthorizing the national Farm Bill, which is set to expire later this year.
India also removed tariffs on U.S. chickpea and lentil exports.