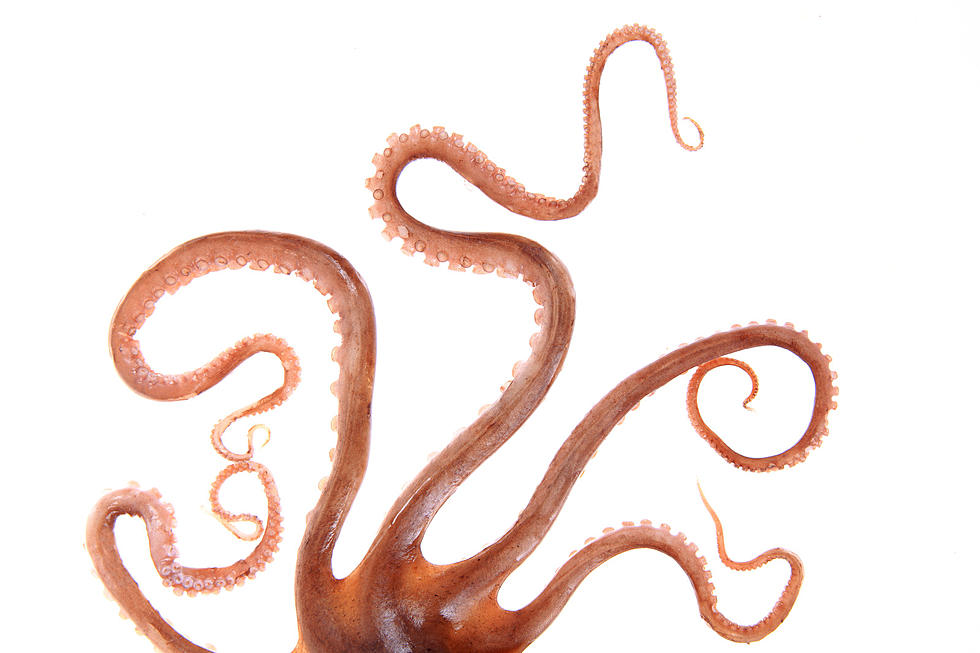 10 Washington State Myths
zhengzaishuru
Washington State has its share of urban legends—some are easily explained, others might never have any credible explanation. One is straight up spooky.  Here are some of Washington's most popular myths. Lets count them down ten to one.
10) Lost Treasure near Old Blewett
In 1905 a Scottish immigrant named Thomas Douglas, supposedly buried a box stuffed full of gold coins not far from his Old Blewett cabin.
When the neighbor looked towards Douglas' cabin, she saw a human figure burying a large wooden box about 100 yards from the cabin. Later that night the weather changed drastically and snow fell heavy in Old Blewett, erasing all evidence of any digging.
Not long after this account, Thomas died. When the snow melted in the Spring - word spread of this mystery buried box. Treasure hunters from all over the region went on a wild digging spree.  No one ever found the buried box of gold.
Info source: Wenatchee Valley Museum & Cultural Center
9) The Vashon Island Bike Tree
Back in the early days of Facebook, a meme was created that showed a tree with an old bike stuck in its truck - several feet off the ground. Legend says it was placed there by a "boy who tied it to a tree before going off to war, never to return." Another legend claims that its origin is from "A child chaining it there and got busy growing up, so the tree took it into an embrace." 
Info source: historylink.org
8) There's a giant Octopus under the Tacoma Narrows Bridge
One of the world's largest species of octopus does make its home in the ruins of Galloping Gertie bridge collapse of 1940.
Info source: Grit City Magazine
7) Lake Washington Underwater Forest
Divers explore a forest that used to be on the southwest side of Mercer Island. The trees were displaced by a landslide from a major earthquake along the Seattle Fault around the year 900 AD (C.E). The tall trees have been at the bottom of Lake Washington for more than a thousand years.
Info source: Historylink.org
6) Bigfoot/Sasquatch
Most Bigfoot sightings are based in the Northwest. The 70s TV "In Search of" hosted by Leonard Nimoy, did an episode looking for this elusive hairy creature.
Info source: Historylink.org
5) UFO's at Mt Rainier
The term UFO, started from the reports of nine flying saucers near Mt. Rainier on June 24, 1947. Mere weeks weeks before the US Government issued (and retracted) a report of a crashed saucer near Roswell, New Mexico.
Info Source: Smithsonian Institute
4) DB Cooper
DB Cooper jumped out the backdoor of a Northwest Orient 727 on a cold November evening in 1971. At the time of the famous jump, the jet somewhere above the Washington/Oregon border. He jumped with $200,000 dollars and a parachute. Who was he? Did he survive? A new finding has some new clues on who this mystery man.
Info source: Seattle P-I archives
3) Caddy the Seamonster
Scotland has Nessy & we Washingtonians have "Caddy the sea monster". There have been over 50 sightings of Caddy since the 1930s through the Washington side of Puget Sound-and the Canadian Strait of Georgia area. Caddy has also been seen near the shores of Alaska and Oregon.
Info source: historylink.org
2) Lake Union Islands
Springtime 1962, a couple of mysterious islands appeared not far from Gas Works Park in Lake Union. The Army Corps of Engineers think it was caused by dumping of fill dirt from the recent construction of the I-5 freeway. University of Washington students quickly named one the mystery islands "Chelan Island".
Info Source: Seattle P-I archives
1) Mel's Hole (Near Ellensburg)
The story of Mel's Hole - a mysterious and spooky pit, located 8 miles west of Ellensburg near Manastash Ridge - is claimed to be as deep as 80,000 feet.
Info Source: University of Washington Daily Record
Celebrities Who Lived in Haunted Houses
Below, check out 25 stars who claim to have lived in haunted homes.